Here's links to the photos I have available to buy as limited prints of Waterways. I enjoy meandering along rivers, streams, becks and waterways. In summer, when the trees are in full leaf, the sunlight breaks through causing lights to dance on the water. In winter the leafless trees reflect shakily in the moving water. Occasionally I go in the water to get the right shot - usually with wellington boots on. However, should the day be warm enough, its lovely to remove shoes and socks and have the cool water running over my feet.

Each photo is numbered and signed, from a limited print of various sizes indicated on purchase description. Mounts, backing boards and cellophane covers are included. I produce the prints in my studio to guarantee the quality of ink, paper and the limited numbers.
They are standard mount sizes of:
• 20 x 16 costing £30
• 16 x 12 costing £25
• 12 x 10, A4 and 10 x 8 costing £15
To buy a print please complete the purchase form at the bottom of this page. Once I receive your form, I will invoice you for payment using pay pal. When payment is received, I will produce and post out the print.

If you are interested in having a license to use my photos, please contact me to discuss availability and a price. If a photo has already sold as part of a limited print I will not grant a license for its use. Likewise if a photo is licenced for use it will be withdrawn from the limited print range.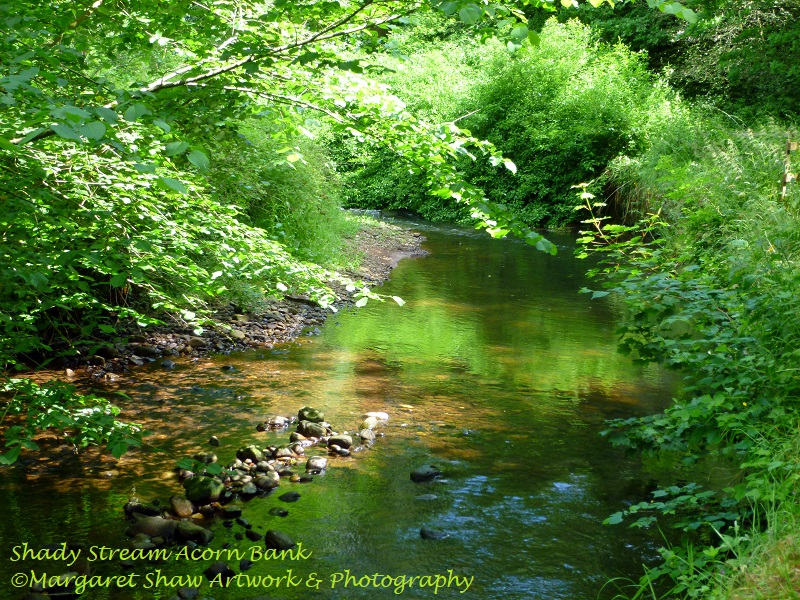 Shady Stream Acorn Bank
Limited Print of 5
Mount Sizes 10x8 12x10 16x12 20x16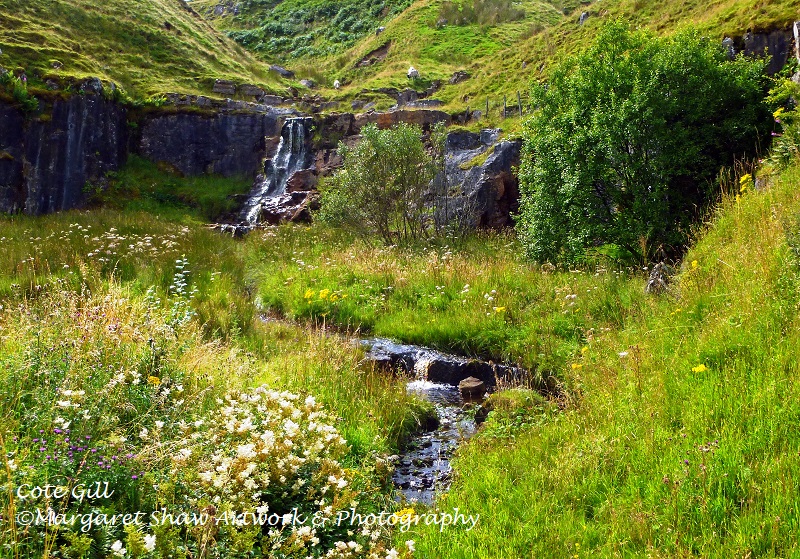 Cote Gill
Limited Print of 5
Mount Sizes 20x16 16x12 A4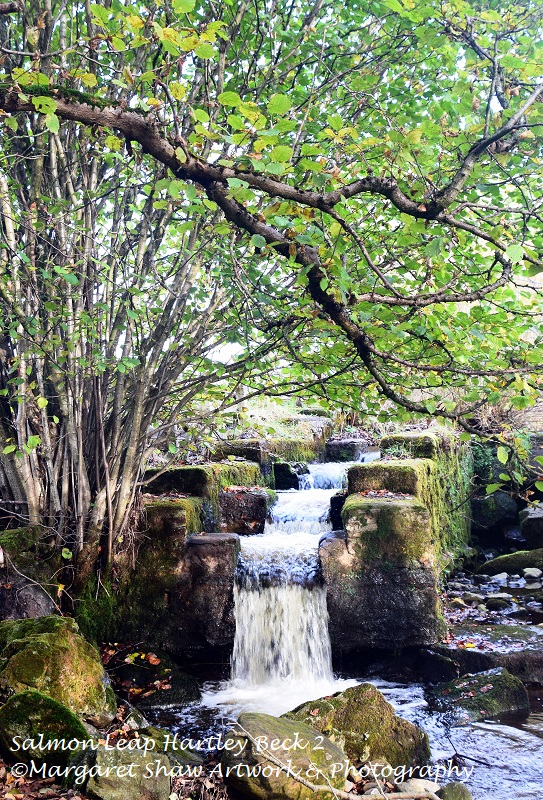 Salmon Leap Hartley Beck 2
Limited Print of 5
Mount Sizes 20x16 16x12 A4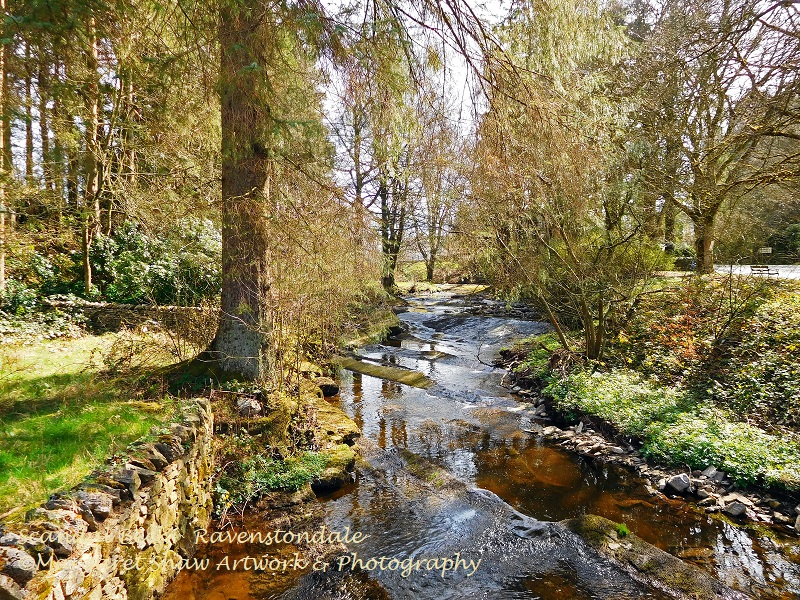 Scandal Beck - Ravenstondale
Limited Print of 5
Mount Sizes 10x8 12x10 16x12 20x16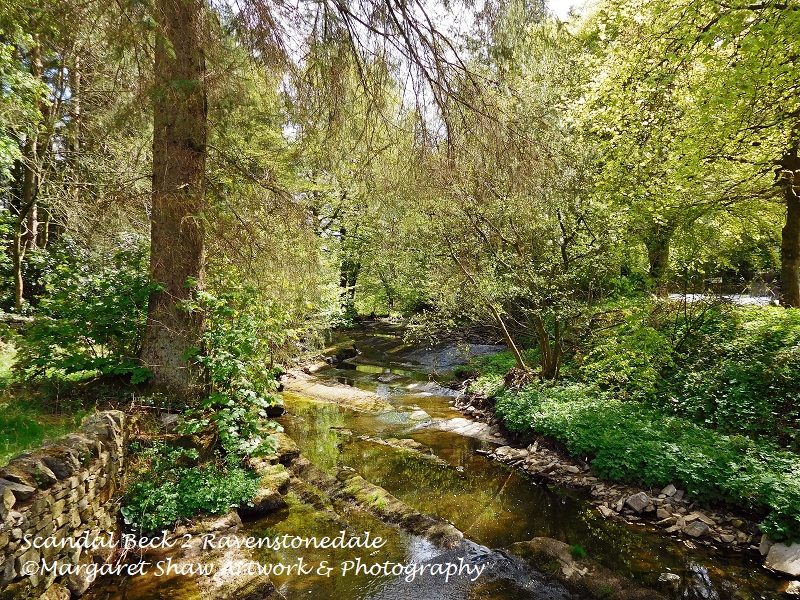 Scandal Beck 2
Limited Print of 5
Mount Sizes 10x8 12x10 16x12 20x16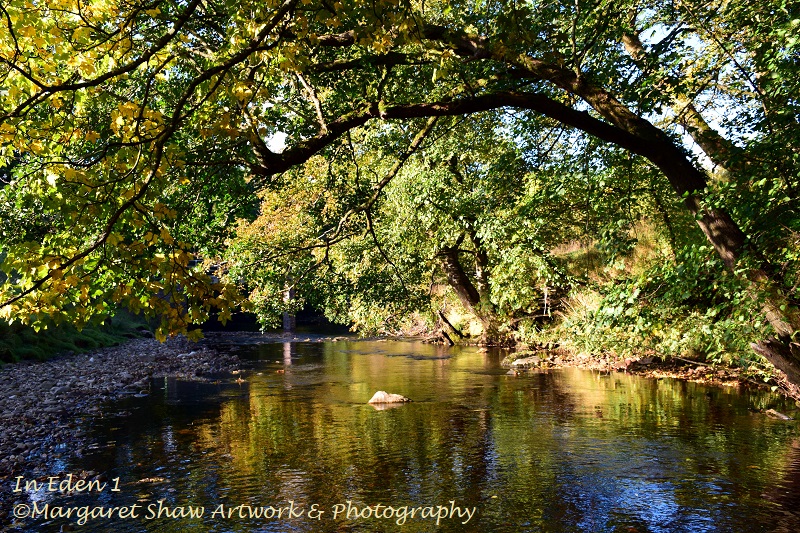 In Eden 1
Limited Print of 5
Mount Sizes 20x16 16x12 A4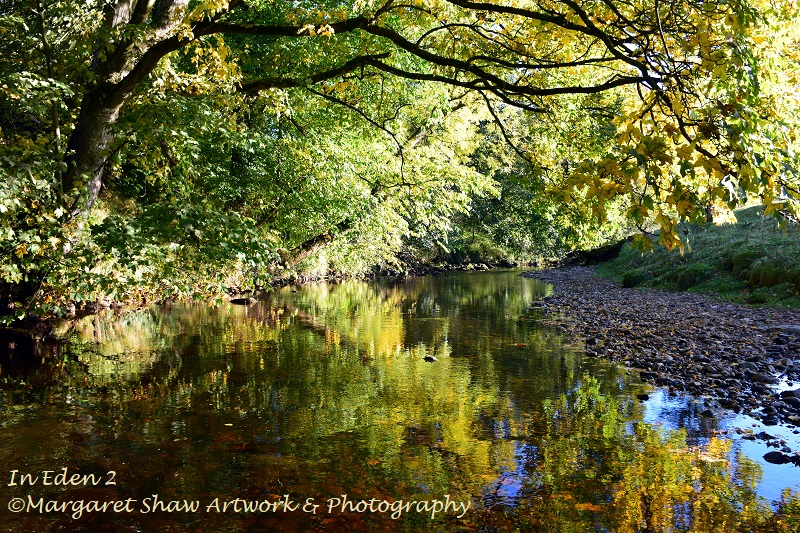 In Eden 2
Limited Print of 5
Mount Sizes 20x16 16x12 A4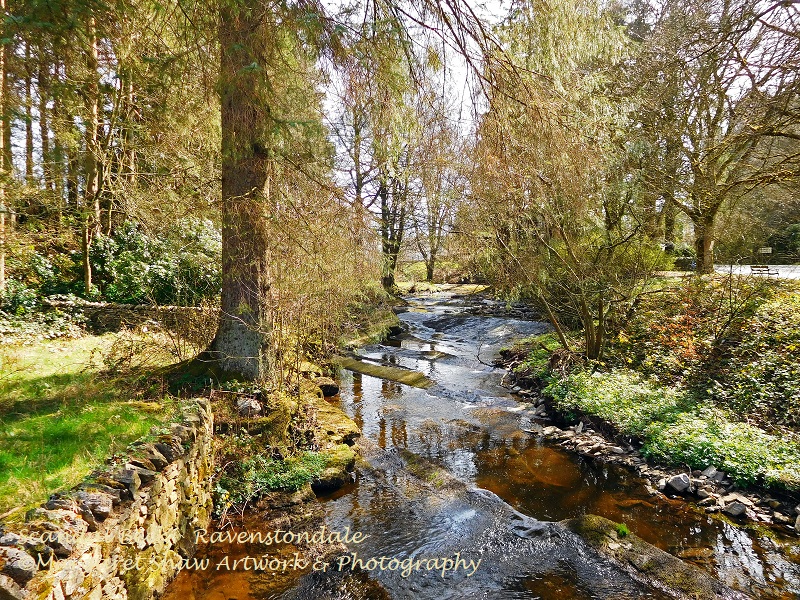 Scandal Beck - Ravenstondale
Limited print of 5
Mount Sizes 10x8 12x10 16x12 20x16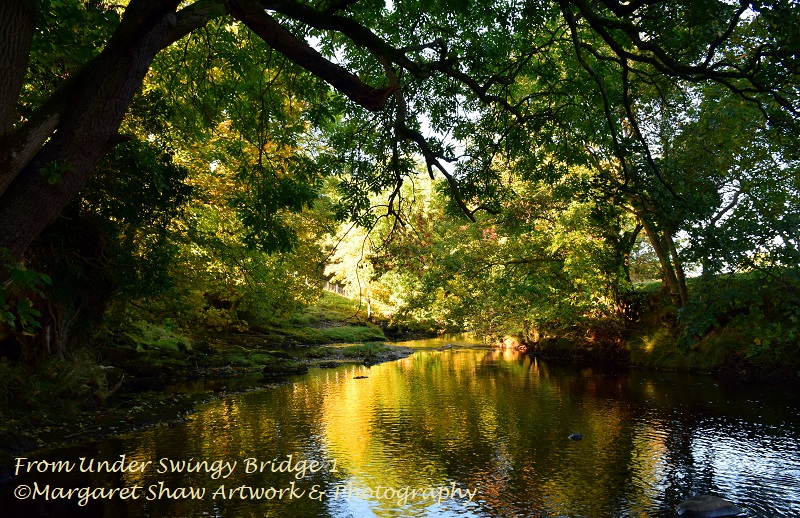 From Under Swingy Bridge 1
Limited Print of 5
Mount Sizes 20x16 16x12 A4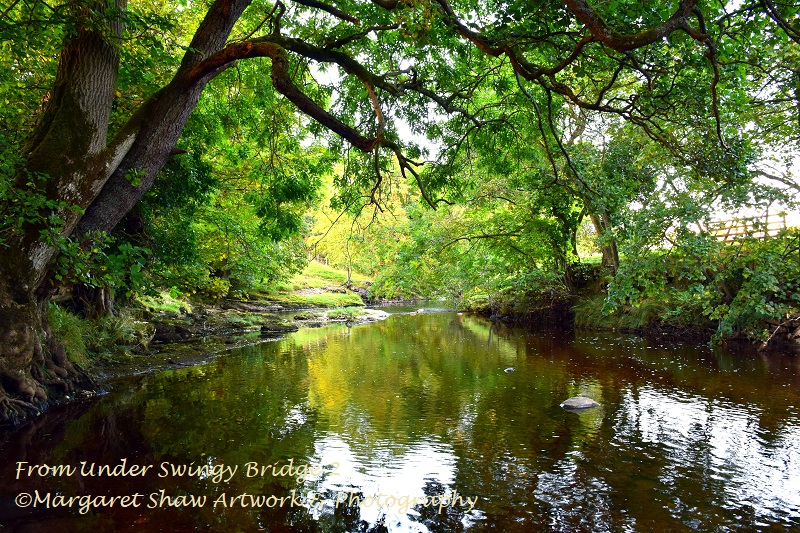 From under Swingy Bridge 2
Limited Print of 5
Mount Sizes 20x16 16x12 A4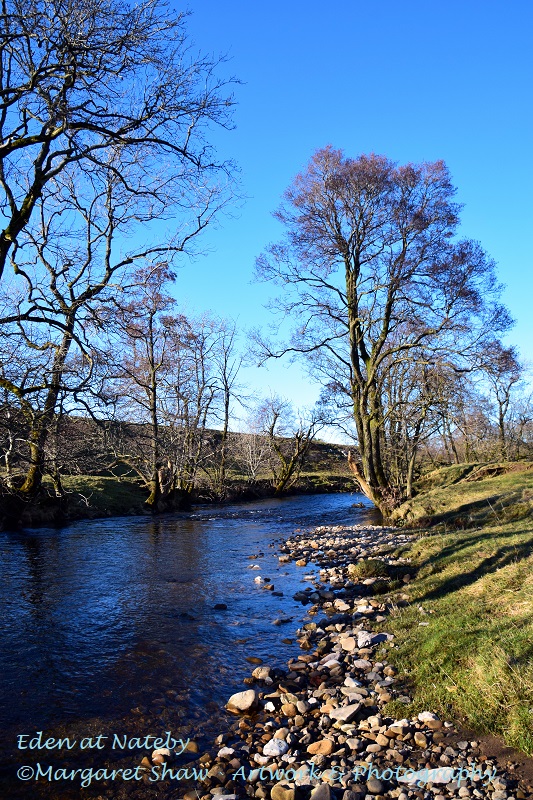 Eden at Nateby
Limited Print of 5
Mount Sizes 20x16 16x12 A4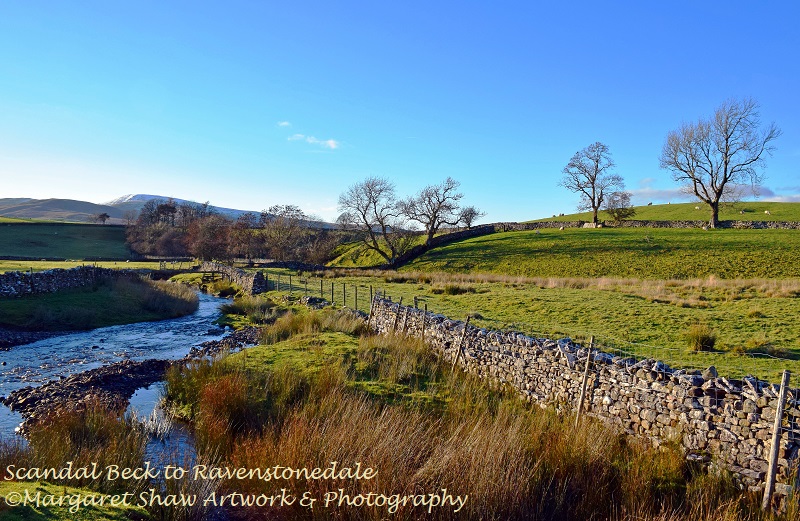 Scandal Beck to Ravenstonedale
Limited Print of 5
Mount Sizes 20x16 16x12 A4

Wynlass Beck Windermere
Limited Print of 5
Mount Sizes 10x8 12x10 16x12 20x16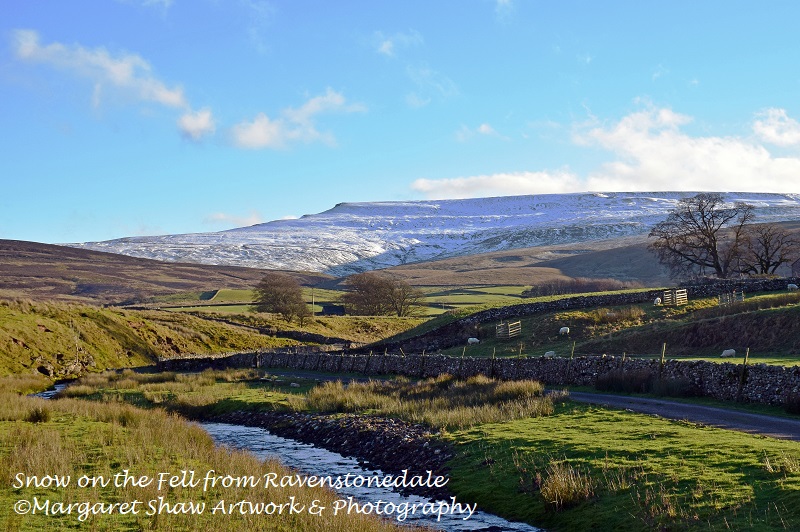 Snow on the Fell from Ravenstonedale
Limited Print of 5
Mount Sizes 20x16 16x12 A4
Rushing into Stenkrith
Limited Print of 5
Mount Sizes 20x16 16x12 A4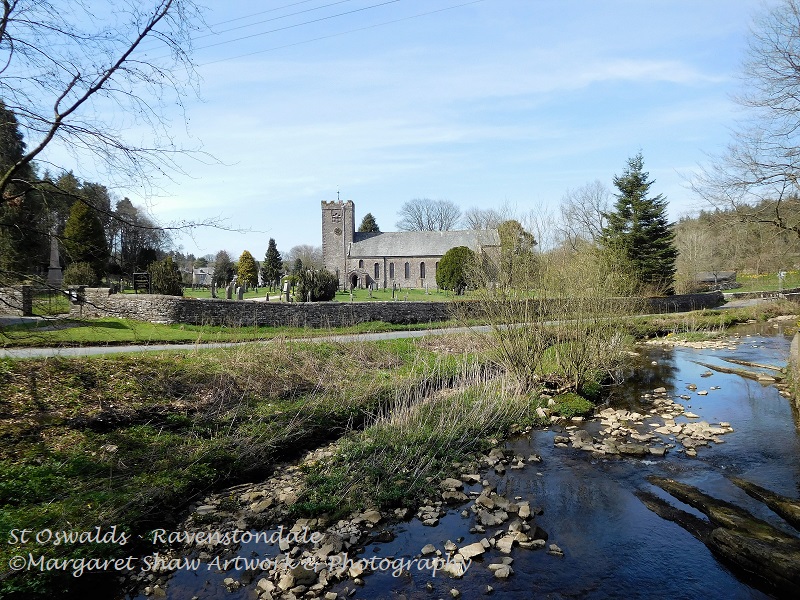 St Oswalds - Ravenstondale
Limited Print of 10
Mount Sizes 10x8 12x10 16x12 20x16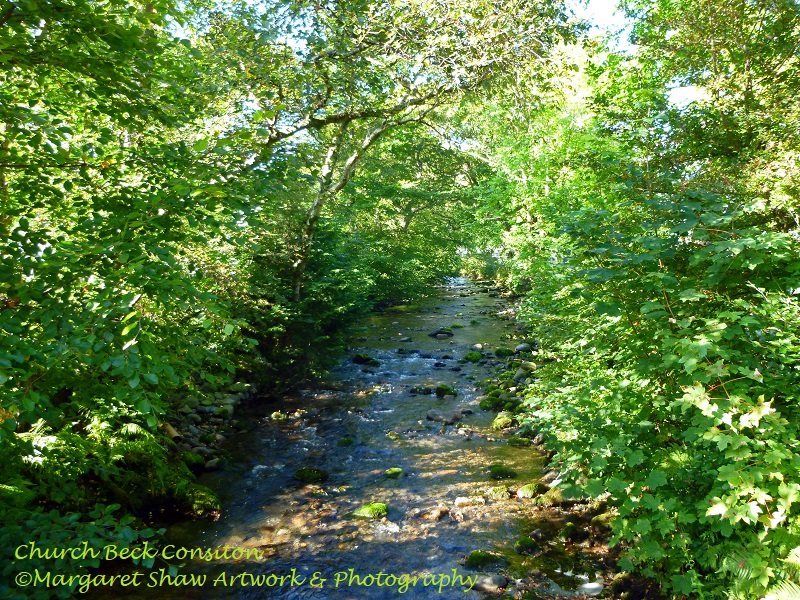 Church Beck Consiton
Limited Print of 5
Mount Sizes 10x8 12x10 16x12 20x16

Wild Pond
Limited Print of 5
Mount Sizes 20x16 16x12 A4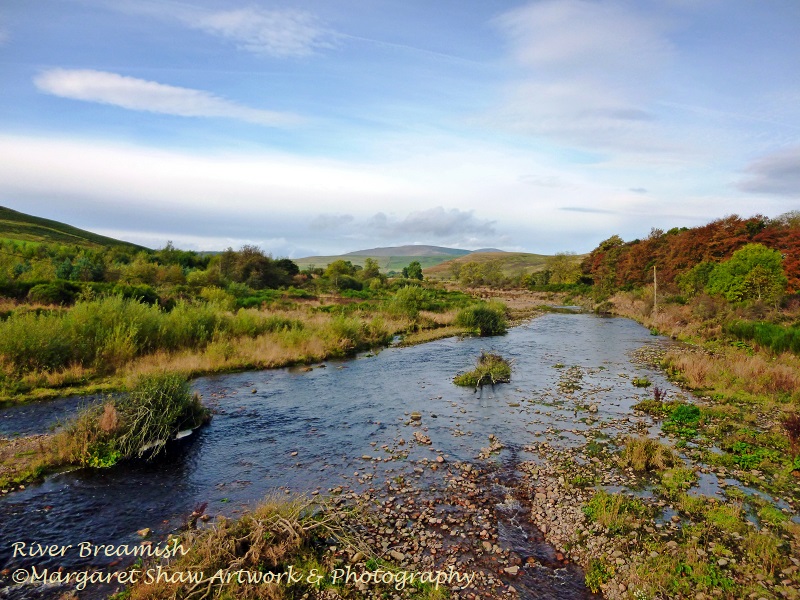 River Breamish
Limited Print of 5
Mount Sizes 10x8 12x10 16x12 20x16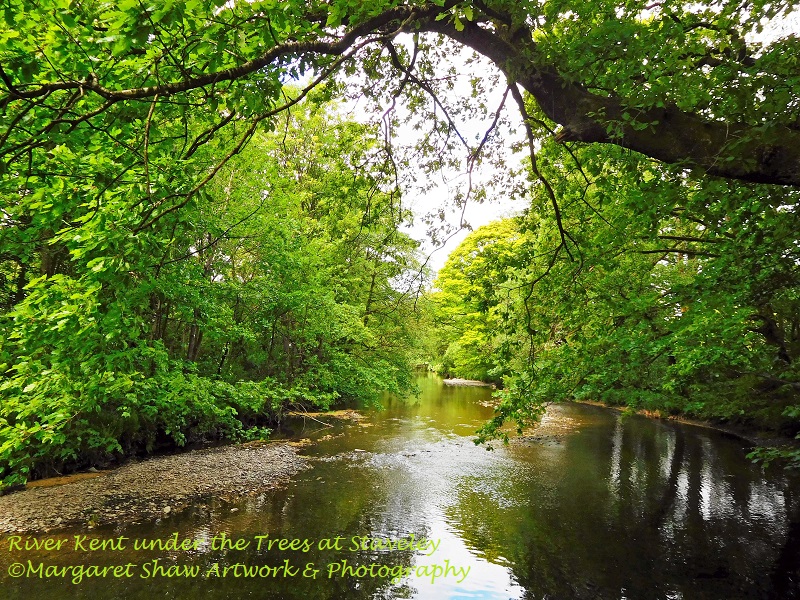 River Kent under the Trees at Staveley
Limited Print of 5
Mount Sizes 10x8 12x10 16x12 20x16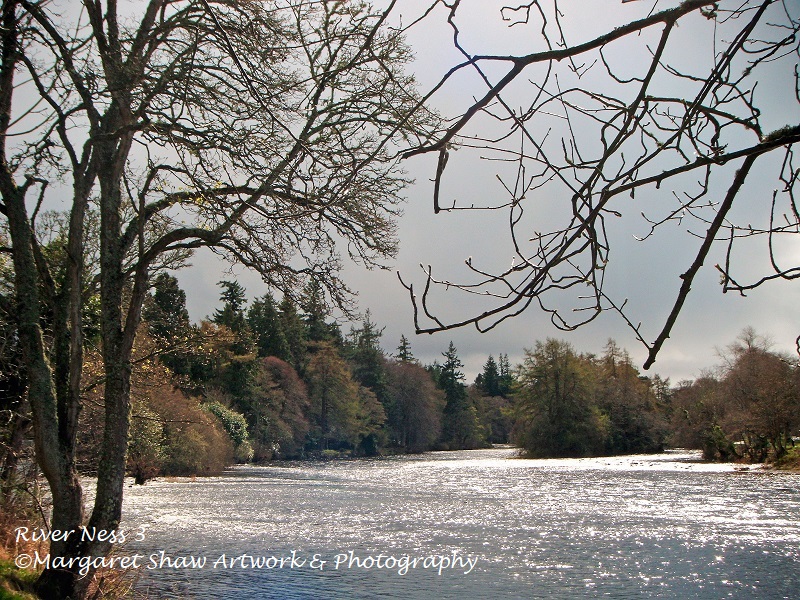 River Ness 3
Limited Print of 5
Mount Sizes 10x8 12x10 16x12 20x16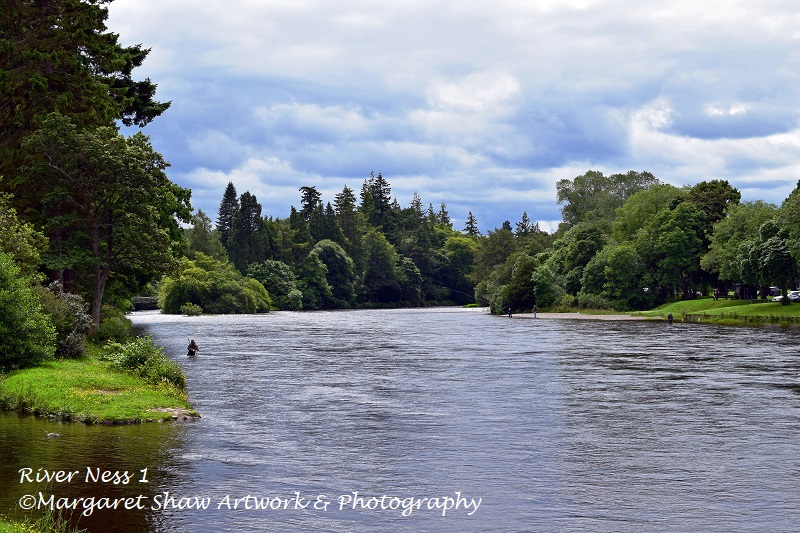 River Ness 1
Limited Print of 5
Mount Sizes 20x16 16x12 A4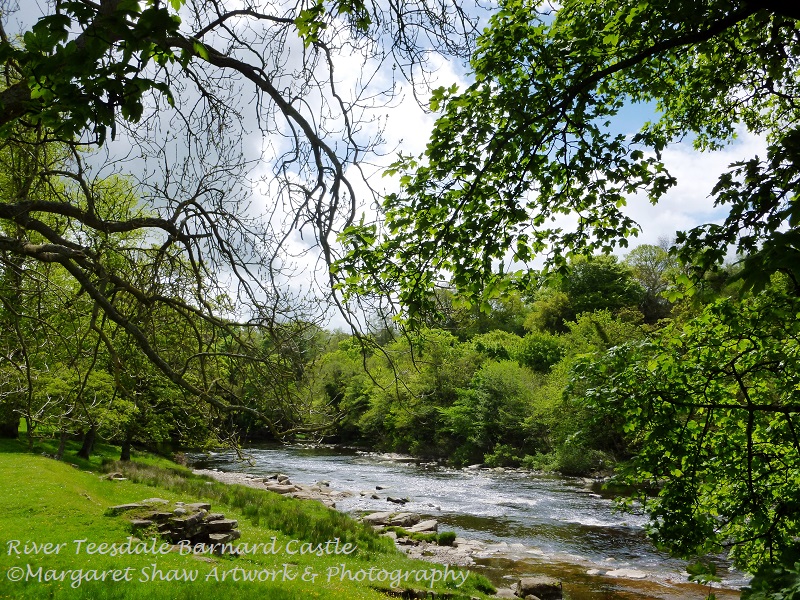 River Teesdale Barnard Castle
Limited Print of 5
Mount Sizes 10x8 12x10 16x12 20x16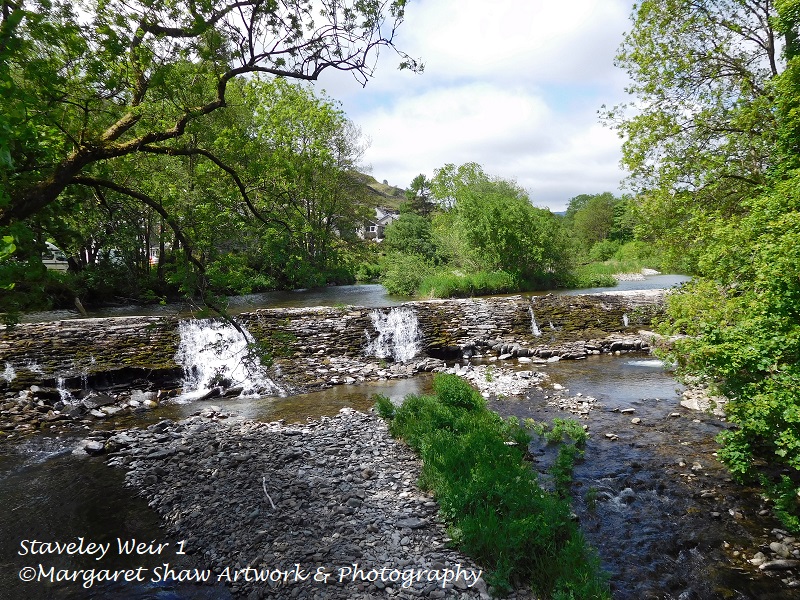 Staveley Weir 1
Limited Print of 5
Mount Sizes 10x8 12x10 16x12 20x16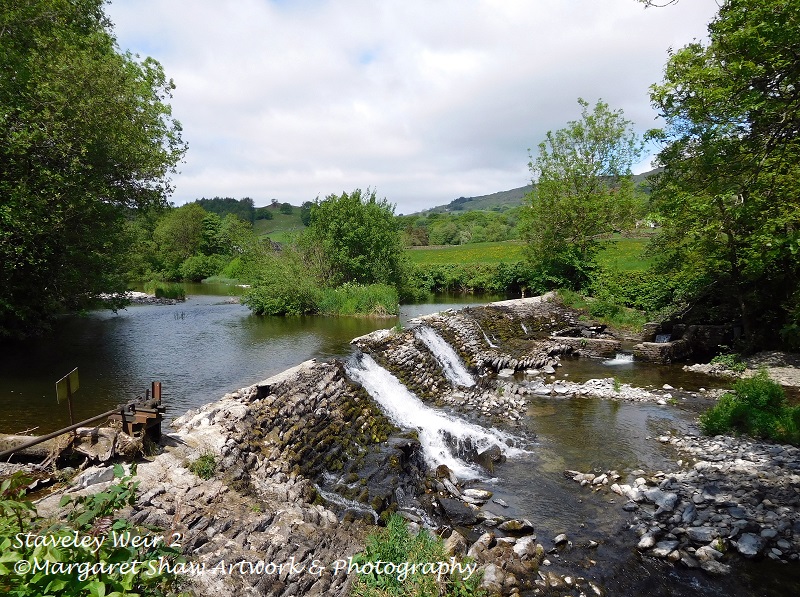 Staveley Weir 2
Limited Print of 5
Mount Sizes 10x8 12x10 16x12 20x16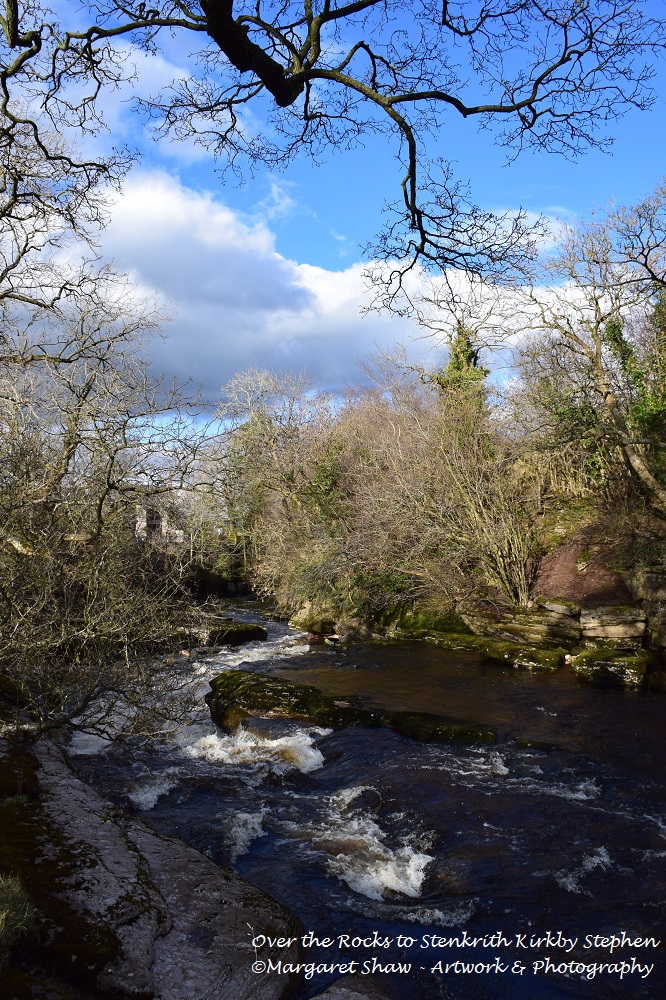 Over the Rocks to Stenkrith Kirkby Stephen Limited Print of 5
Mount Sizes 20x16 16x12 A4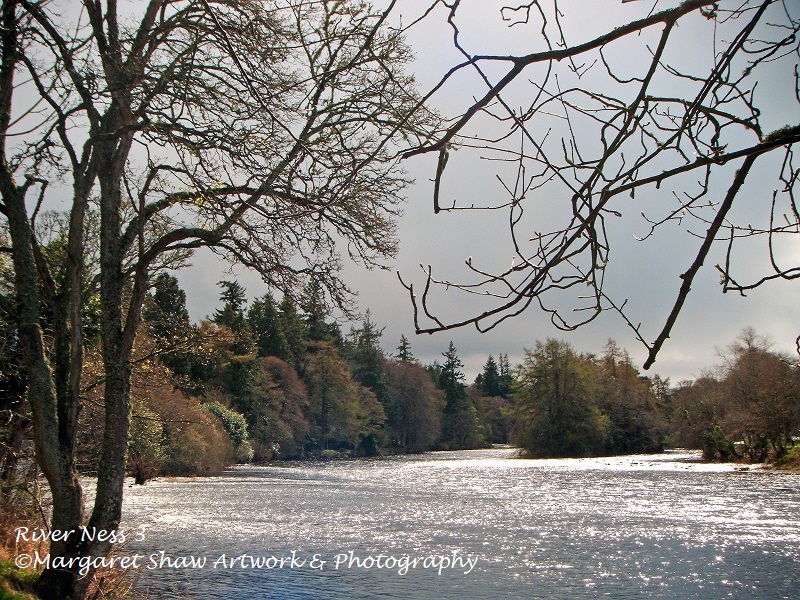 River Ness 3
Limited Print of 5
Mount Sizes10x8 12x10 16x12 20x16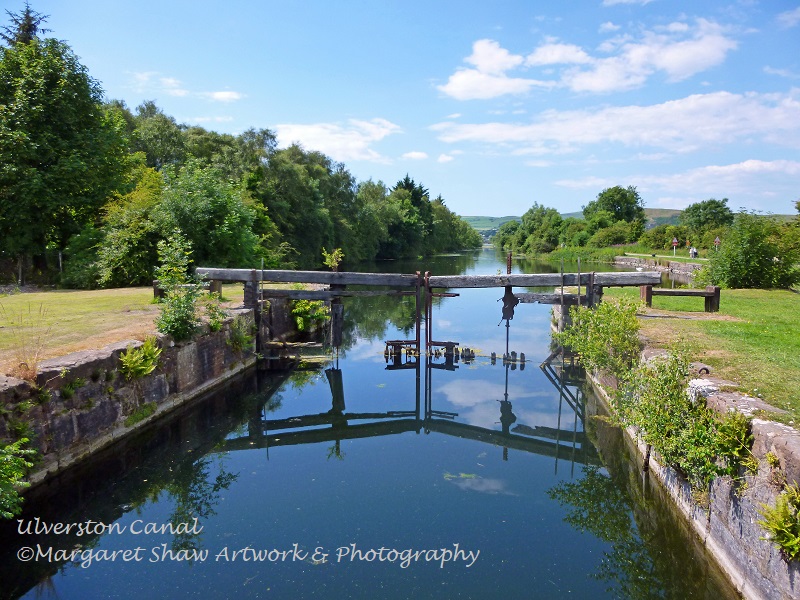 Ulverston Canal
Limited Print of 5
Mount Sizes 10x8 12x10 16x12 20x16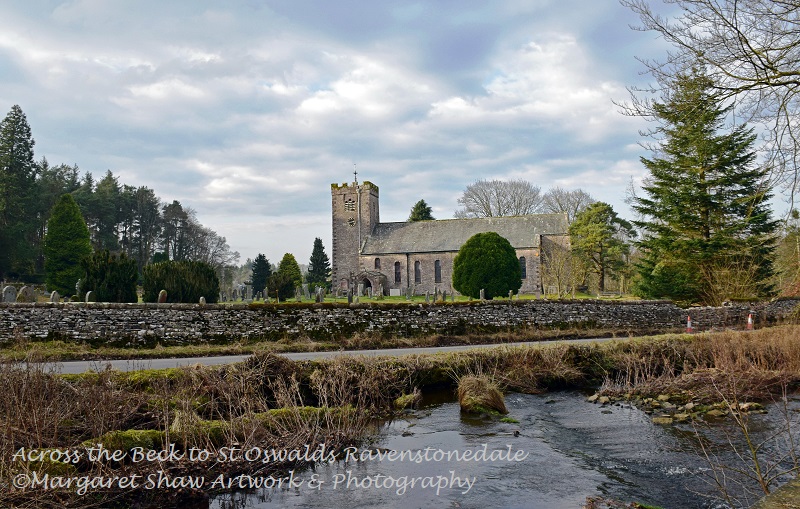 Across the Beck to St Oswalds Ravenstonedale Limited Print of 5
Mount Sizes 20x16 16x12 A4

Pool in the Woods Acorn Bank
Limited Print of 5
Mount Sizes 10x8 12x10 16x12 20x16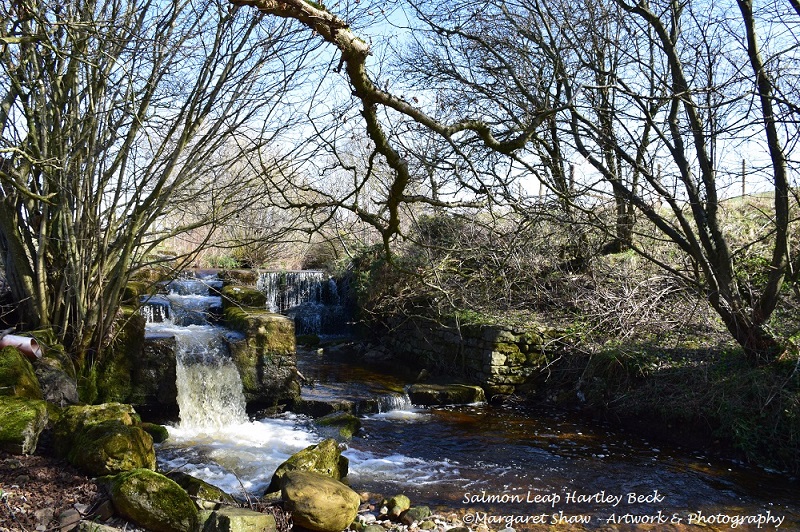 Salmon Leap Hartley Beck
Limited Print of 5
Mount Sizes 20x16 16x12 A4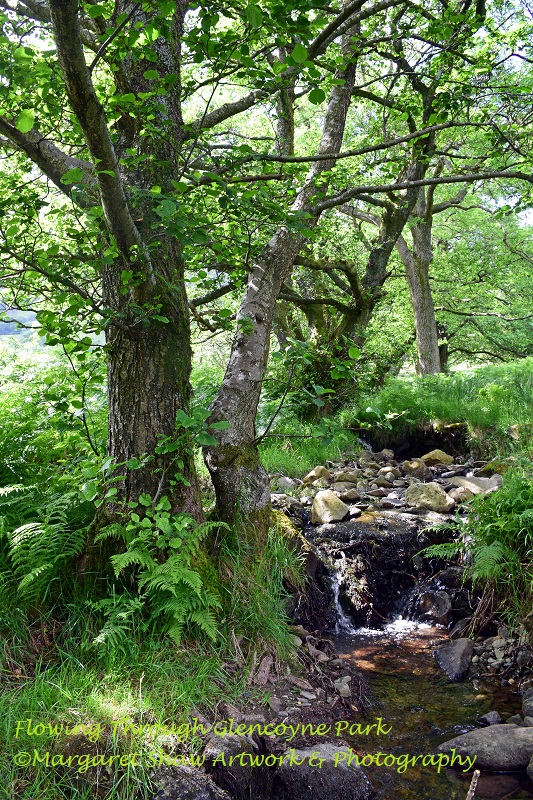 Flowing Through Glencoyne Park
Limited Print of 5
Mount Sizes 20x16 16x12 A4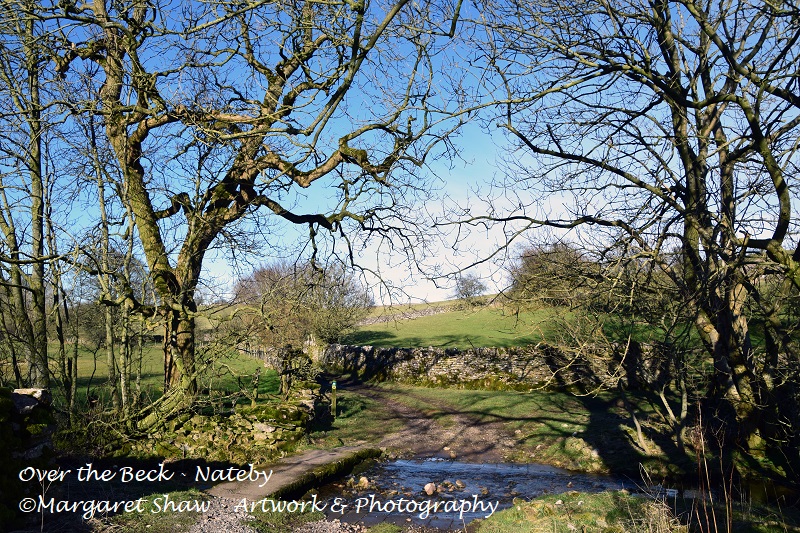 Over the Beck - Nateby
Limited Print of 5
Mount Sizes 20x16 16x12 A4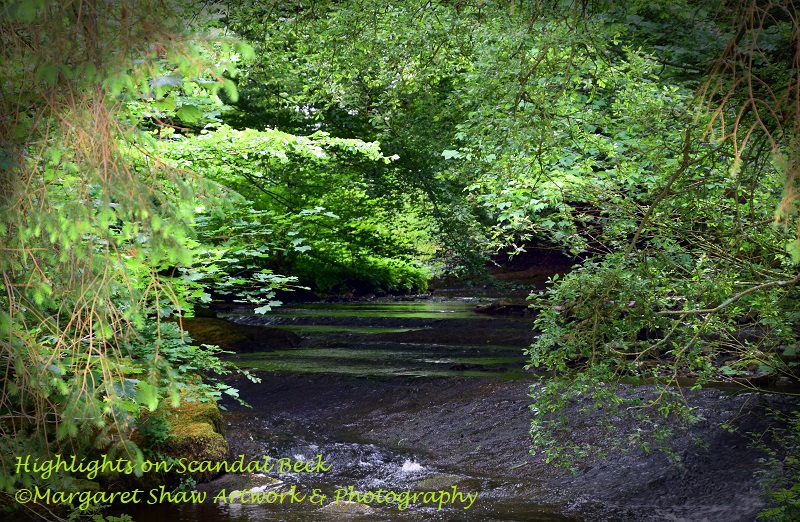 Highlights on Scandal Beck
Limited Print of 5
Mount Sizes 20x16 16x12 A4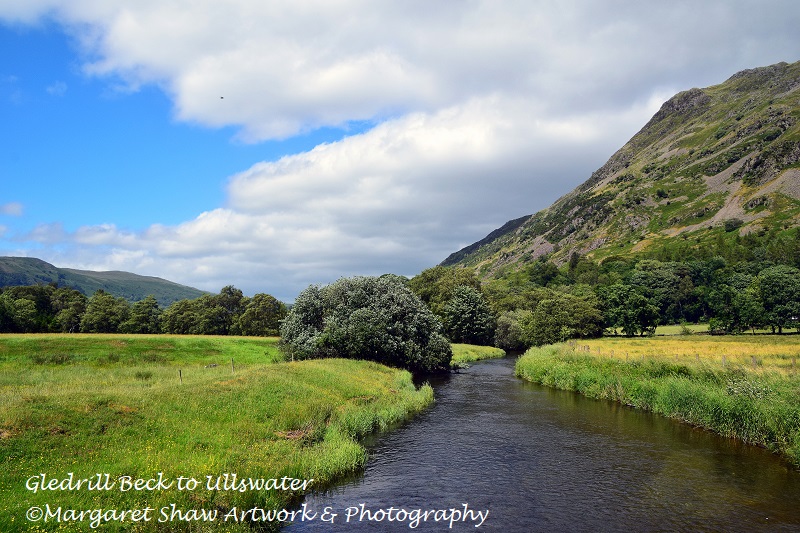 Gledrill Beck to Ullswater
Limited Print of 5
Mount Sizes 20x16 16x12 A4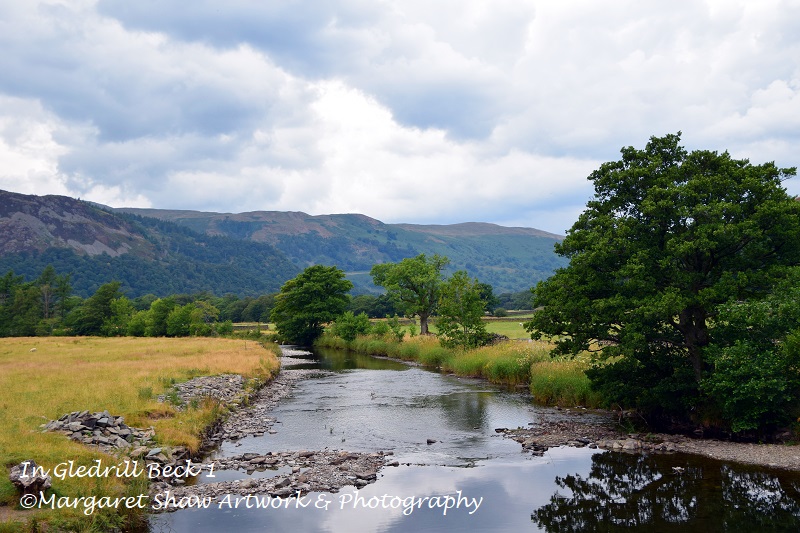 In Gledrill Beck 1
Limited Print of 5
Mount Sizes 20x16 16x12 A4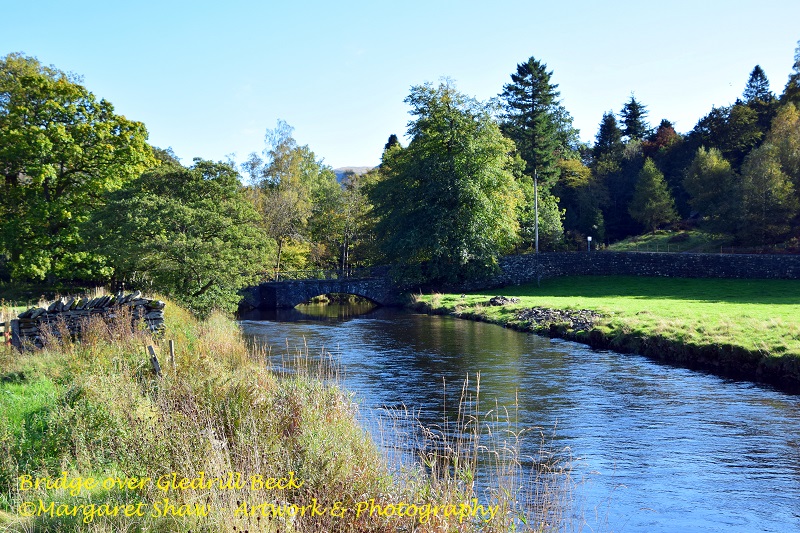 Bridge over Gledrill Beck
Limited Print of 5
Mount Sizes 20x16 16x12 A4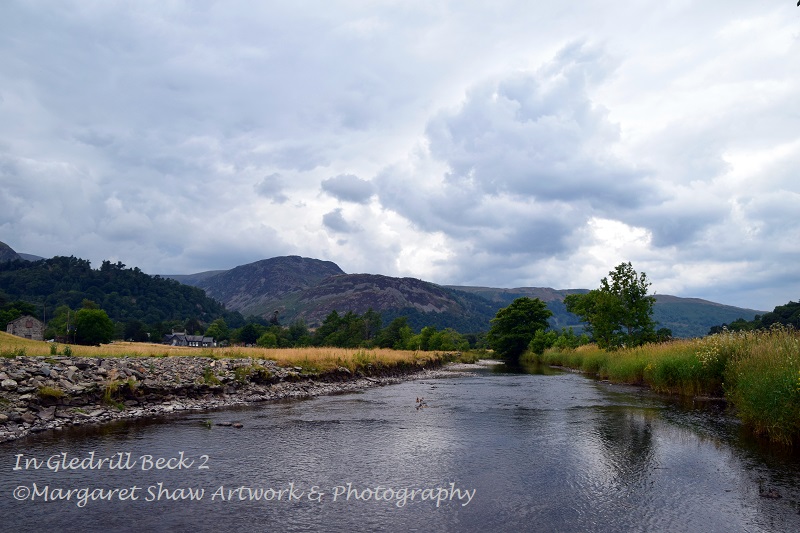 In Gledrill Beck 2
Limited Print of 5
Mount Sizes 20x16 16x12 A4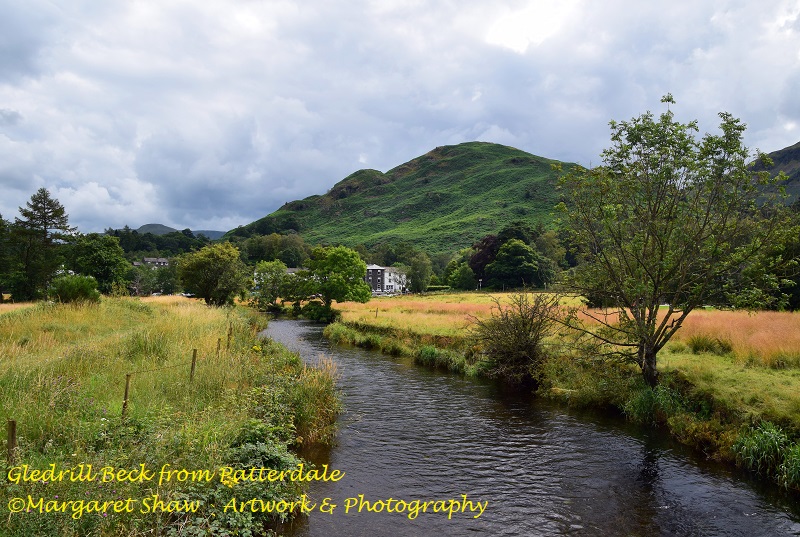 Gledrill Beck from Patterdale
Limited Print of 5
Mount Sizes 20x16 16x12 A4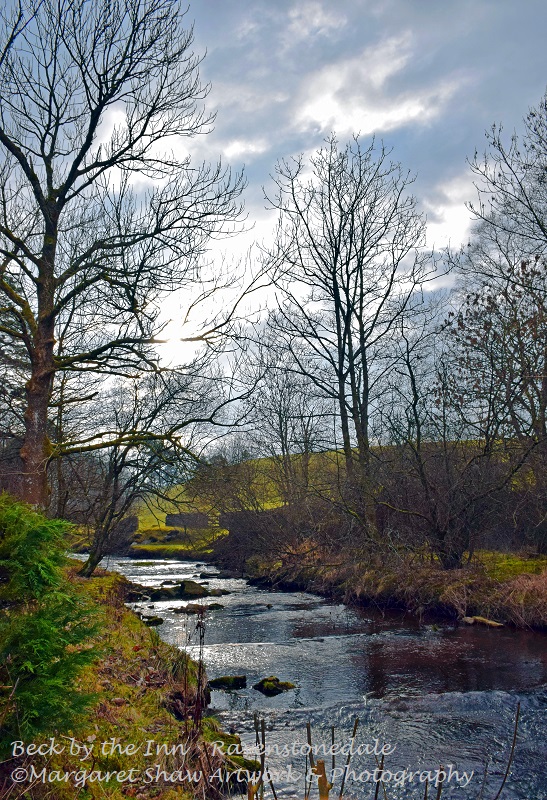 Beck by the Inn - Ravenstonedale
Limited Print of 5
Mount Sizes 20x16 16x12 A4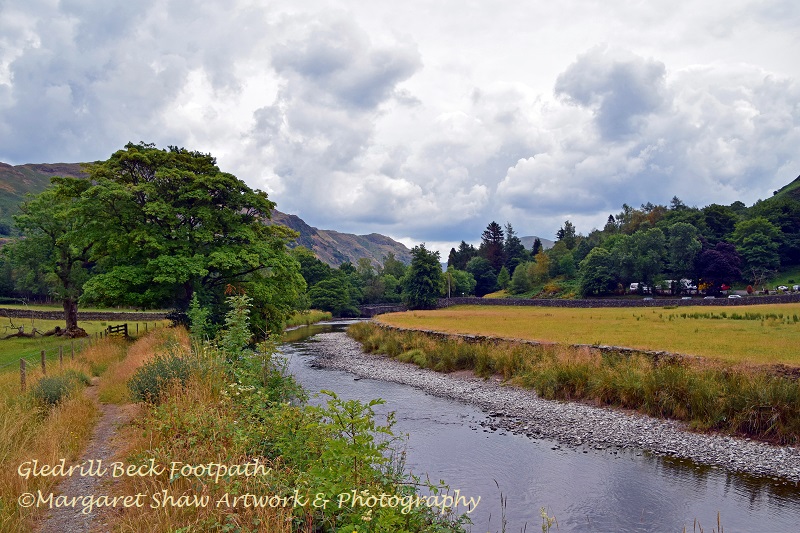 Gledrill Beck Footpath
Limited Print of 5
Mount Sizes 20x16 16x12 A4
Waterways Photo Print Purchase Form