Here's links to the photos I have available to buy as limited prints of flowers.

There are 2 pages to look at:
One of flowers taken over time as I've spotted exquisite blooms.
One of flowers taken during the Covid Lockdown as I've walked daily in my home vicinity.
Each photo is numbered and signed, most from a limited print of various sizes indicated on purchase description. Mounts, backing boards and cellophane covers are included. I produce the prints in my studio to guarantee the quality of ink, paper and the limited numbers.
They are standard mount sizes of:
• 20 x 16 costing £30
• 16 x 12 costing £25
• 12 x 10, A4 and 10 x 8 costing £15
To buy a print please complete the purchase form at the bottom of the gallery page. Once I receive your form, I will invoice you for payment using pay pal. When payment is received, I will produce and post out the print.
If you are interested in having a license to use my photos, please contact me to discuss availability and a price. If a photo has already sold as part of a limited print I will not grant a license for its use. Likewise if a photo is licensed for use it will be withdrawn from the limited print range.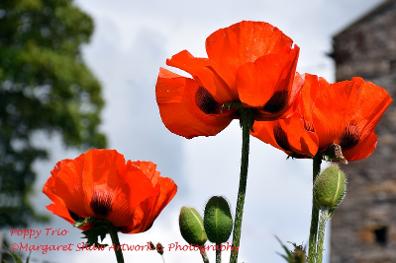 This link takes you to a page of flowers I've photographed from visits to formal and stately homes and peoples gardens as I pass. I enjoy the colours and the scents. When I see an exquisite bloom I capture it with the camera close up. I'm even more delighted if the bloom is attracting bees and butterflies and am quite surprised that I've managed to escape being stung by a busy bee just wanting to get on with the pollen collecting.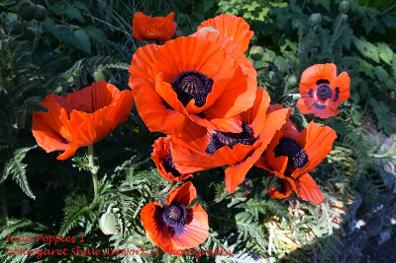 This link takes you to a page of flowers I've photographed during my walks in the Covid Crisis Lockdown. Each growing within 3 miles of my home. I've enjoyed watching the hedgerows, river bank, verges and gardens grow. Practicing my macro photography skills and identifying the wild flowers. I find myself looking for new leaves emerging. Once spotted I go back several days later to see what flowers have opened.