I exhibit regularly throughout the North West of England.

I show my orginal artworks and limited edition artwork and photographic prints.
I also have a small range of products I print from my artwork and photography - bookmarks and cards.
Here's where you'll usually find my artwork and me.

Please note Due to the consequences of Coronavirus places are closed and events are cancelled.
I have original artwork and prints in the EVAN Gallery and Studios
4 Corney Square, Penrith, CA11 7PX.
Periodically I staff the gallery.

The Gallery is closed until further notice.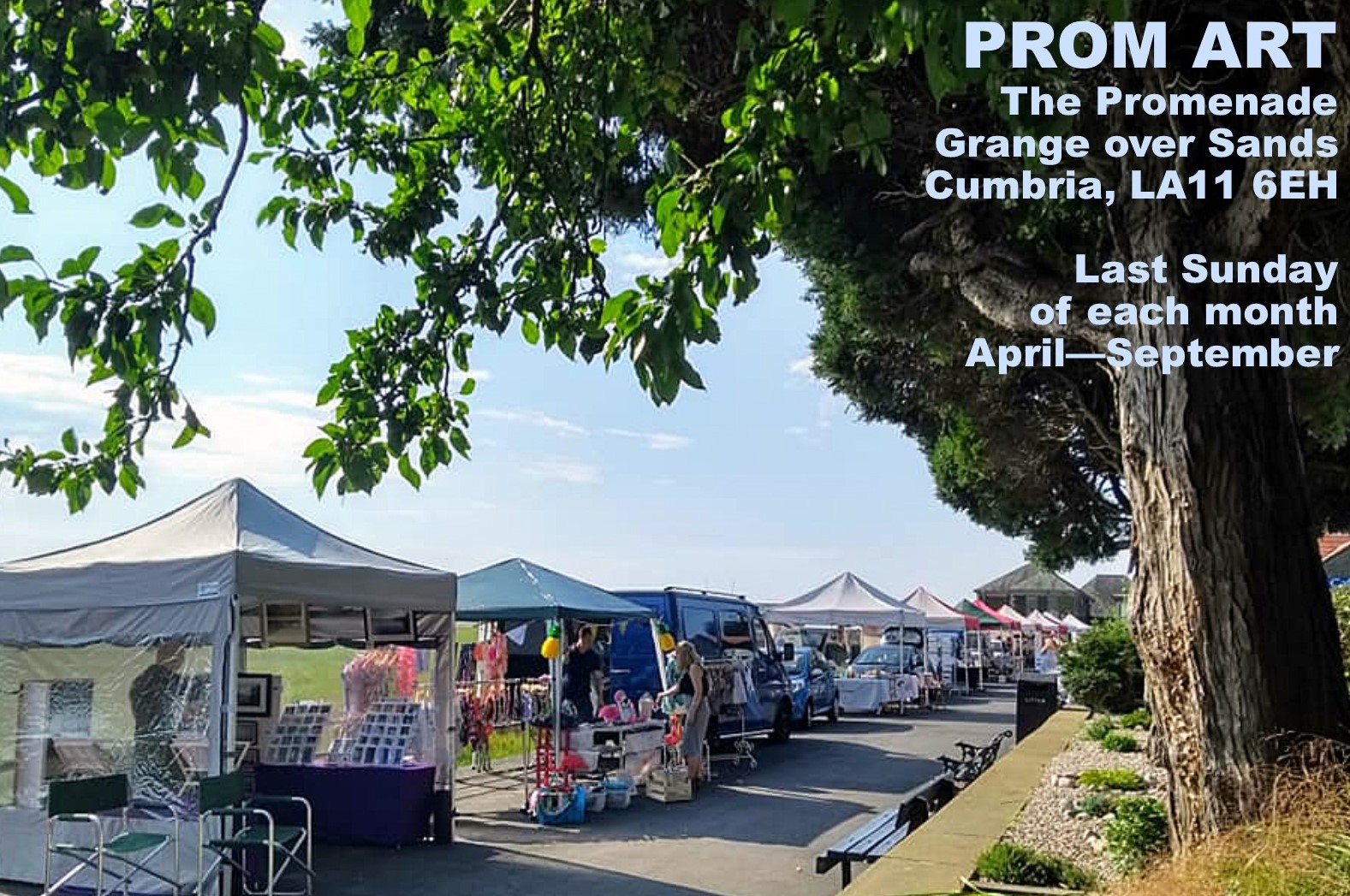 I "do" the Prom Art season. A monthly art fair on:
The Promenade
Grange over Sands
Cumbria
LA11 6EH
The event takes place on the last Sunday of each month April to September.
2020 dates:
26th April / 31st May / 28th June / 26th July / 30th August / 27th September

Events are cancelled until further notice



I have artwork on show and for sale in the White Hare Café 40 Market Street, Kirkby Stephen.
Enjoy other local artists and my pictures whilst having a drink and delicious snack or cake.
The Café is closed until further notice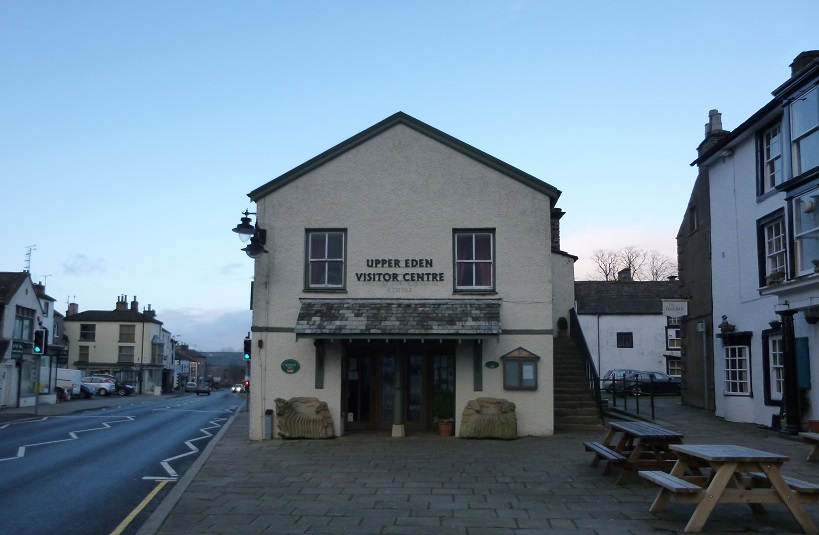 Some of my locally inspired photography items are on display / sale
in the Kirkby Stephen Visitor Information Centre.
25% commission from any sales goes towards the operation and upkeep the the visitors facility.
The Visitor Centre is closed until further notice.


I'll be taking part in the Warcop Parish Hall Art and Craft Exhibition
Friday 8th May – Sunday 10th May 2020
10 - 4 pm each day
I'll also be running a workshop and creating arty bookmarks during the event.

The Warcop event has been cancelled for 2020
It will take place as usual in 2021 1st - 3rd May

Brough and Stainmore Art Group Easter Exhibiiton
Masonic Hall
North Road
Kirkby Stephen

This event has been cancelled and may be rescheduled into the Autumn months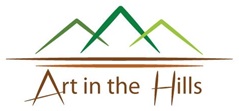 I'll be at Dufton for the 9th "Art in the Hills" Exhibition.
Saturday 18th July & Sunday 19th July
This time I'm planning to take part in the open air painting "View from the Green".

The 2020 event is cancelled. The 9th Art in the Hills will take place in 2021