Penrith Arts Festival
Thursday 30th August - Sunday 2nd Sept

As part of the Penrith Arts festival I'm facilitiating a beginners workshop in Pastel at the EVAN Gallery in Penrith on Friday 31st August. We'll be producing a sunset over water based on my "Fire in the Sky" artwork. Participants will leave the workshop with their completed artwork mounted and a small set of pastels to encourage them to continue their art journey with pastels.
On Sunday 2nd Sept I'll be hosting a drop in session where people can explore a range of water colour media including:
watercolour tubes
watercolour pans
gouache
acrylic inks
inktense sticks
watersoluble pastels
artbars
inktense pencils
watercolour pencils
metallic paints
I am a professional associate of the SAA. I have tutored art beginners classes at the Eccles Community Gallery and at EVAN events. I ran creative Workshops at Mazart Studios for more experienced artists. I also work one to one with both beginners and more experienced artists, introducing them to media and techniques.
I live in Kirkby Stephen, Cumbria ( postcode CA17 ), so If you're looking for a workshop/tuition within my vicinity, contact me to discuss what I can offer you.
If you're interested in how I approach my artwork, visit the Work in Progress Pages on this site. You'll see my processes for recent pieces - mistakes included.
I also give talks on my photography from an artistic perspective - contact me to discuss what I can offer you.


Pastel Workshop - Fire in the Sky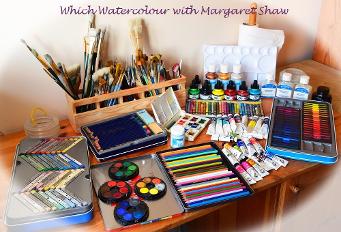 Which Watercolour - drop in session.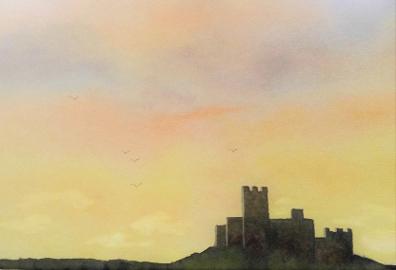 Individual Tuition Piece - Bamburgh Castle in watercolour
painted by student Sheila