These pages show some my artworks in progress.
As works progress, new ones will be added and older ones deleted.
I hope you enjoy seeing my approach to each piece.
Click on the title of the work to see the progress images and description.
Yacht Silhouette
Bright light and lens dust didn't make a great photo - one to paint.


Florida Moon
A tranquil evening in Florida saw the moon rising in the beautiful colours of this pastel sunset.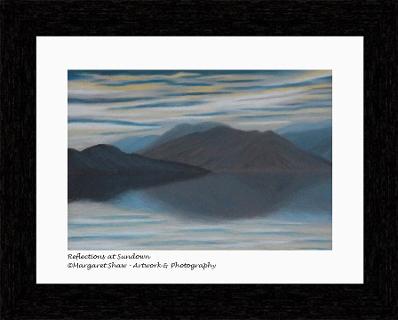 Sundown Pooley Bridge
Christmas Day 2019 gave us a spectacular light show as the sun began its descent.
One to do in pastels as a project to take along to the art group.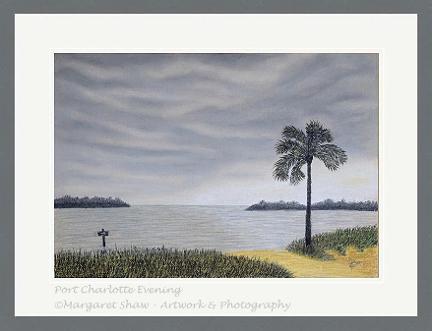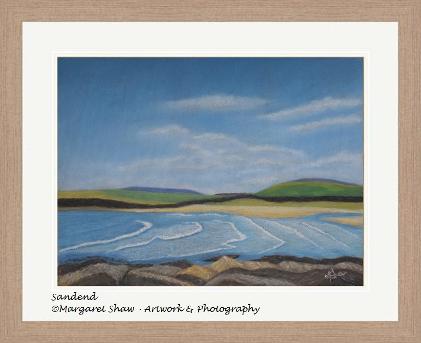 Sandend
Visited this place, decided to paint it and took another holidaythere.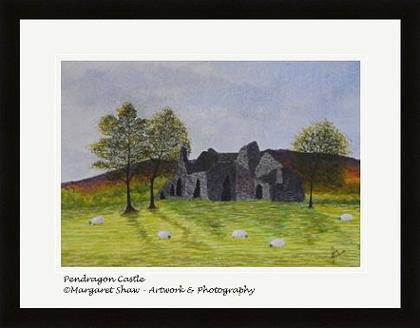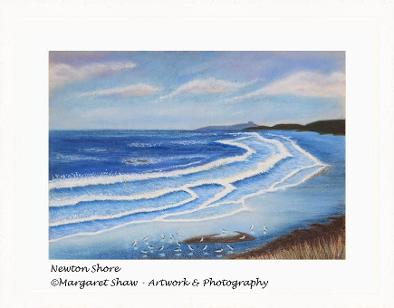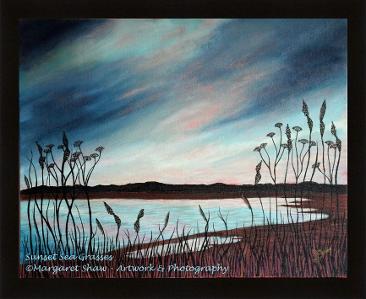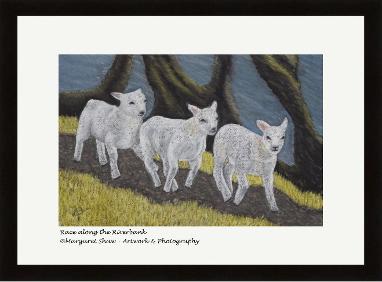 The Race
Took adelightful photo which is a little blurred so instead of a photo print a painting is underway.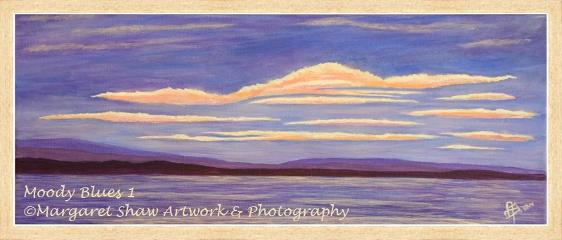 Moody Blues 1
The first of a pair of artworks ( because the photo didn't print well )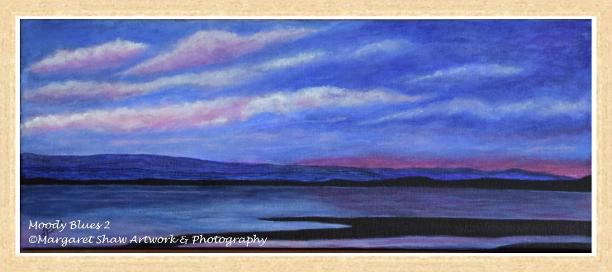 Moody Blues 2
The second of a pair ( because this photo didn't print well either )