Each print is from a limited print of various sizes indicated on purchase description. I produce the prints in my studio to guarantee the quality and the limited numbers. They are numbered, signed, printed on heavyweight paper with manufacturers inks and have mounts, backing boards and cellophane covers included.

They cost:
£25 for 16 x 12 inch mount size
£15 for 12 x 10 inch mount size
£15 for A4 mount size
£15 for 8 x 8 inchmount size
CATching the Christmas Tree is hand embellished and priced at £25.

You can see a larger version of the artwork by viewing the CATching Artwork Page and selecting the artwork you are interested in.
To buy a print please complete the purchase form at the bottom of the page. Once I receive your form, I will invoice you for payment . When payment is received, I will produce and post out the print.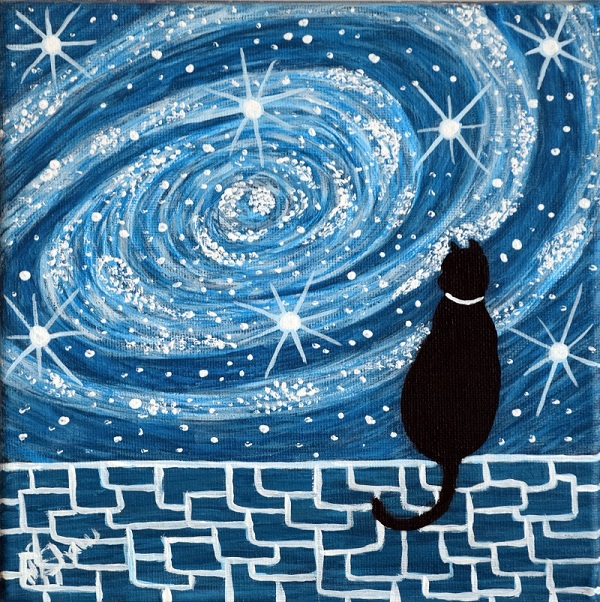 Galaxy Catching1
Limited Print of 20
Mount Size 8 x 8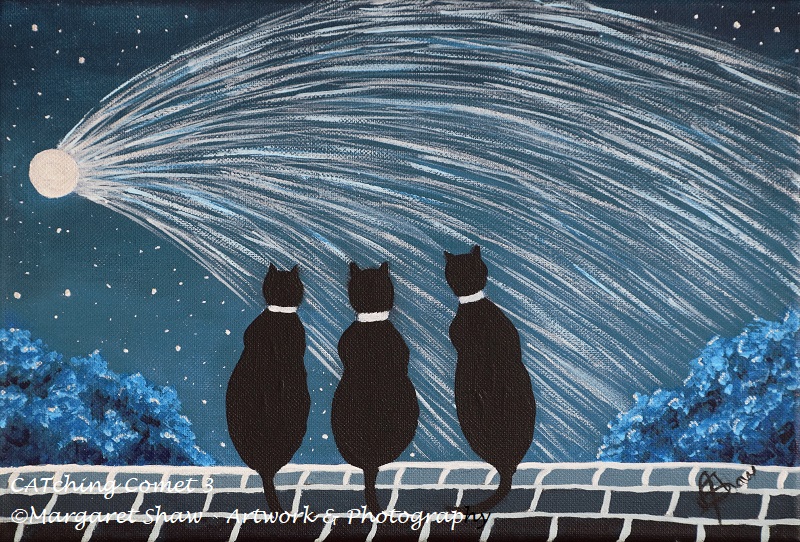 CATching Comet 3
Limited Print of 10
Mount Sizes 16x12 A4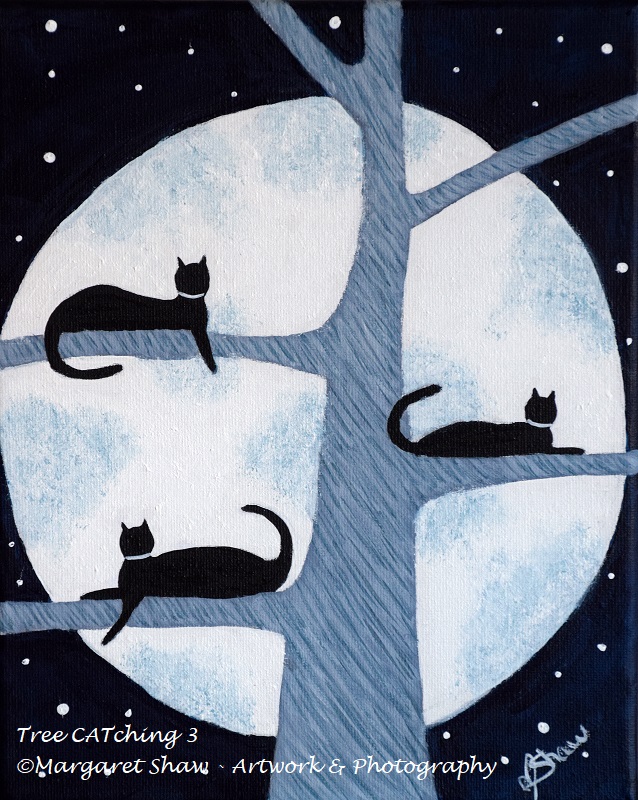 Tree CATching Three
Limited Print of 10
Mount Size 10 x 12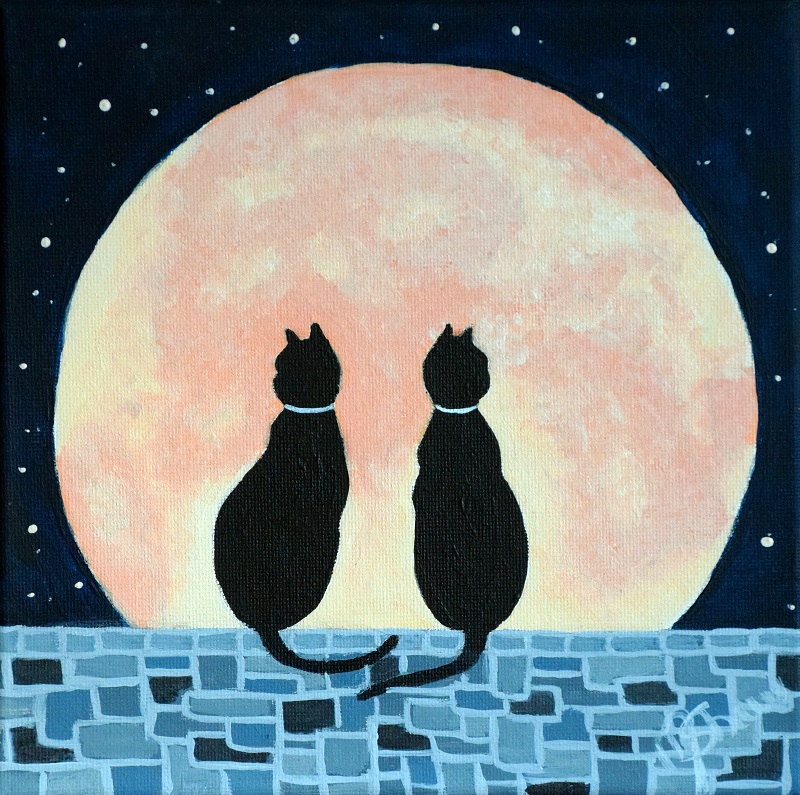 Two CATching the Wolf Moon
Limited Print of 20
Mount Size 8 x 8

Tree CATching 1
Limited Print of 20
Mount Size 8 x 8

CATching the City Walls
Limited print of 10
Mount Sizes A4 16x12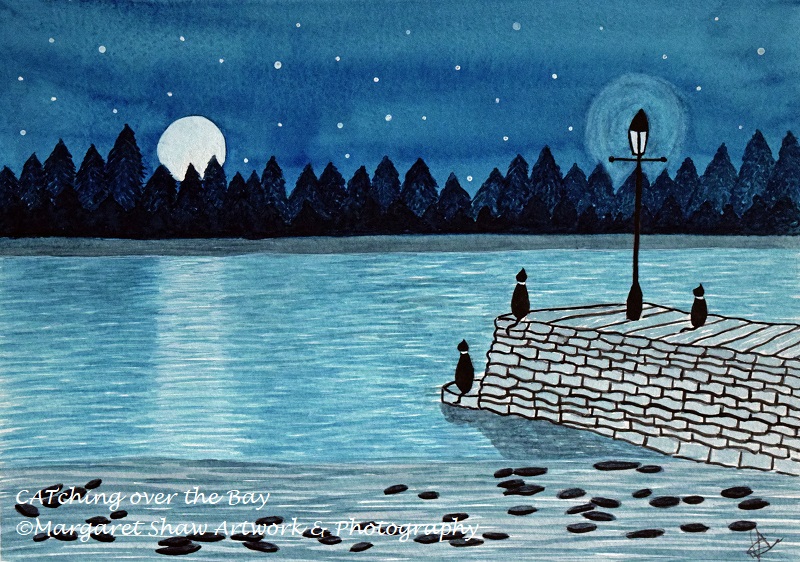 CATching over the Bay
Limited Print of 10
Mount Sizes 16x12 A4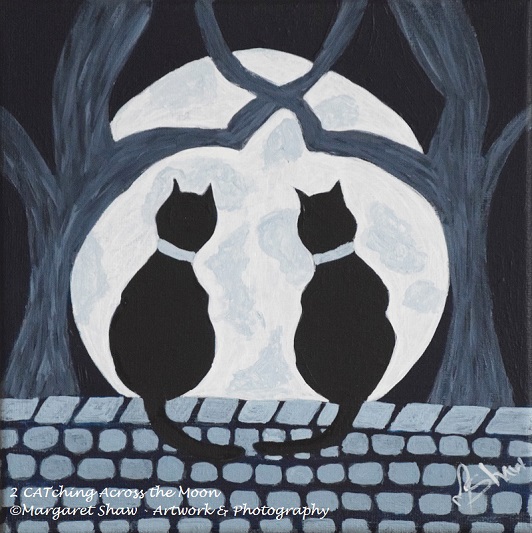 2 CATching Across the Moon
Limited Print of 20
Mount Size 8 x 8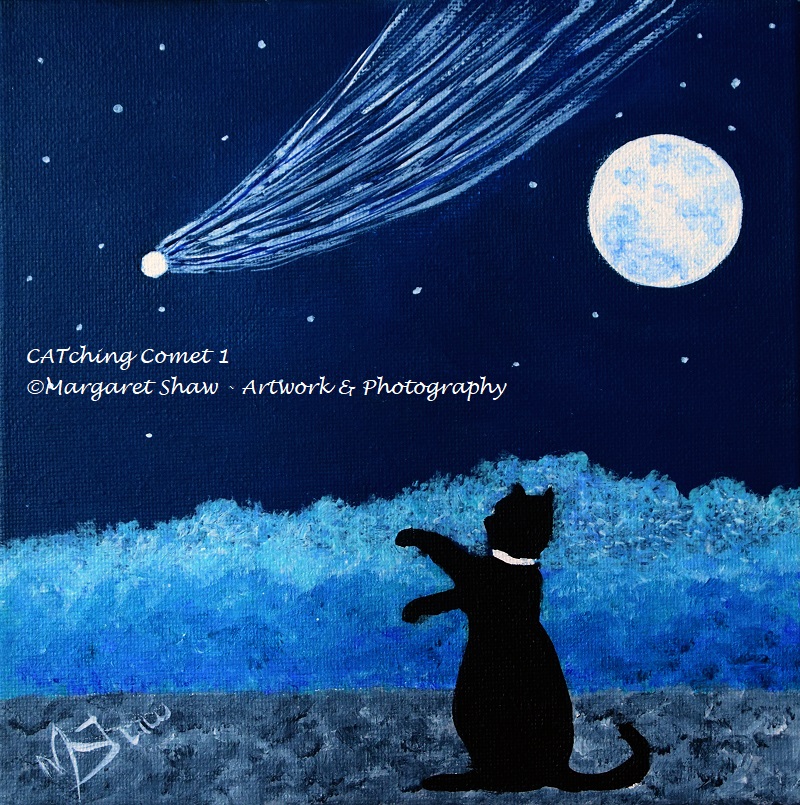 CATching Comet 1
Limited Print of 20
Mount Size 8 x 8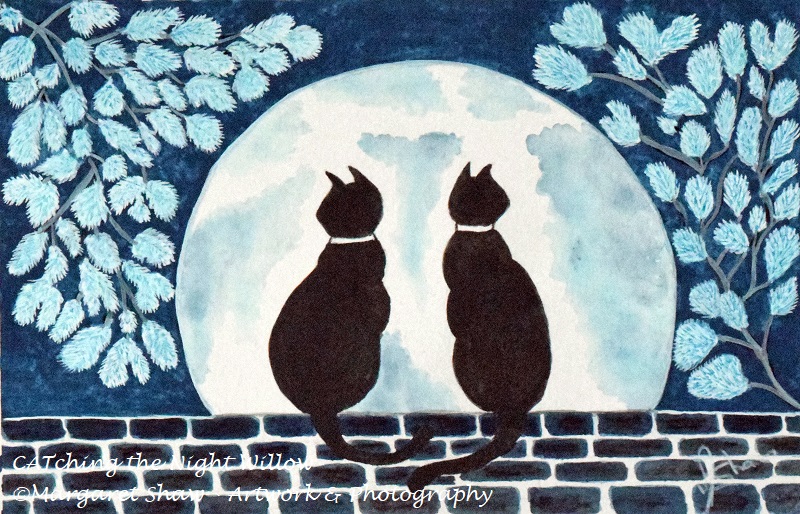 CATching the Night Willow
Limited Print of 10
Mount Size A4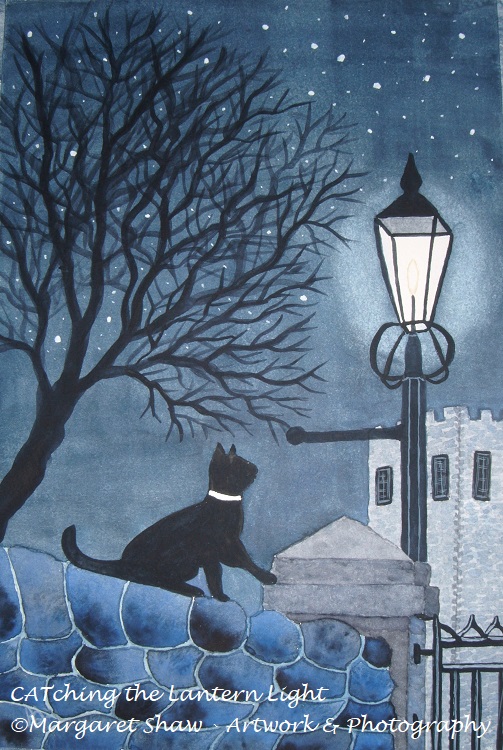 CATching the Lantern Light
Limited Print of 10
Mount Size A4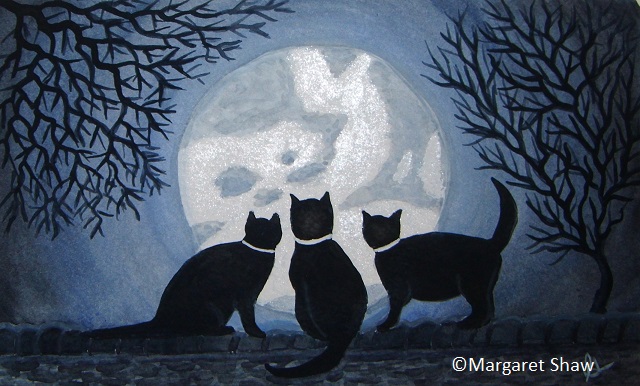 Three, CATch the Moonlight
Limited Print of 10
Mount Sizes A4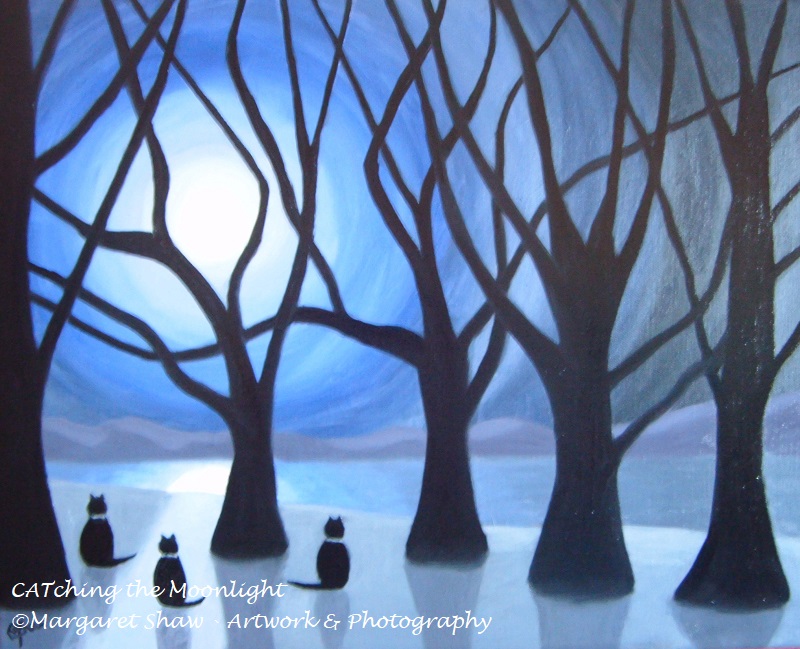 CATching the Moonlight
Limited Print of 10
Mount Sizes 12x10 16x12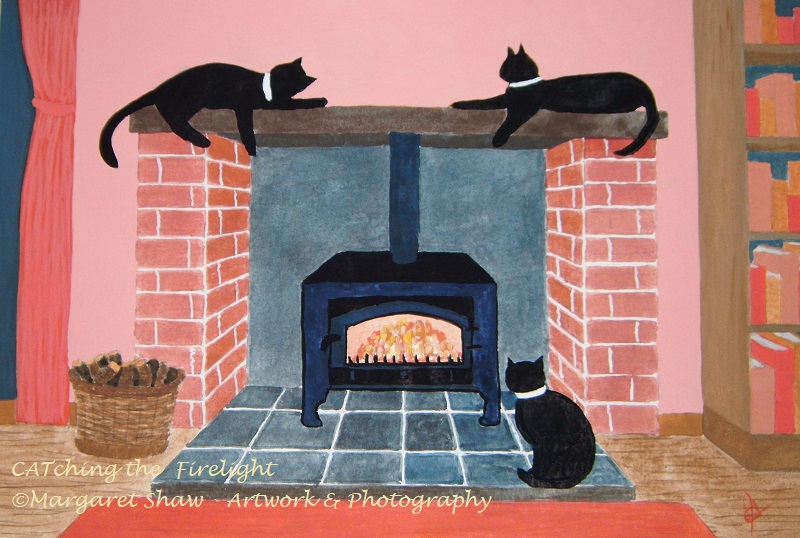 CATching the Firelight
Limited Print of 5
Mount Size A4

CATching the Christmas Tree
Limited Print of 10
Mount Sizes A4

Galaxy CATching2
Limited Print of 20
Mount Size 8 x 8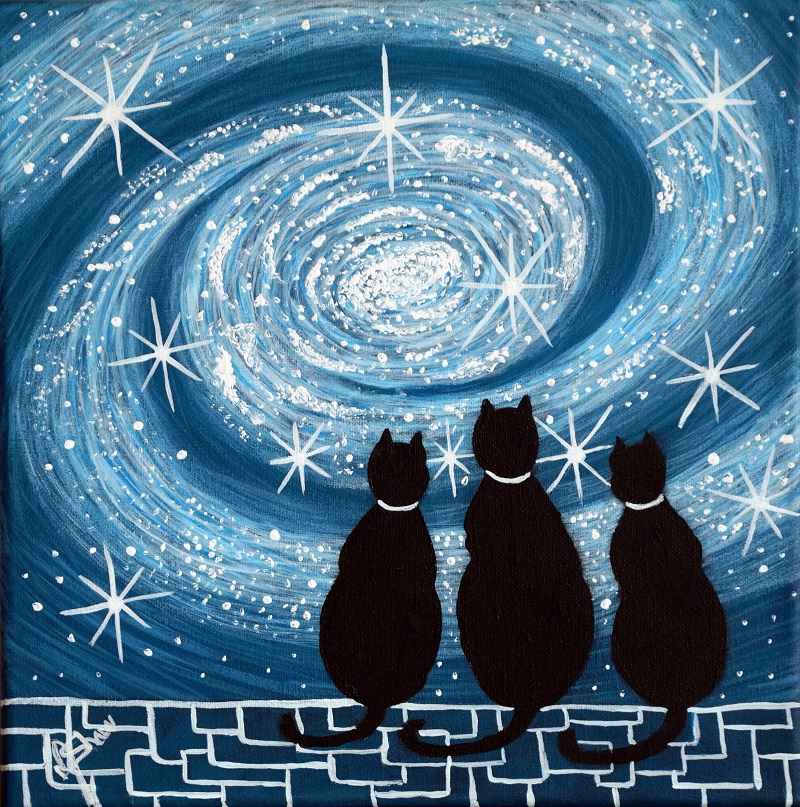 Galaxy CATching 3
Limited Print of 20
Mount sixe 8 x 8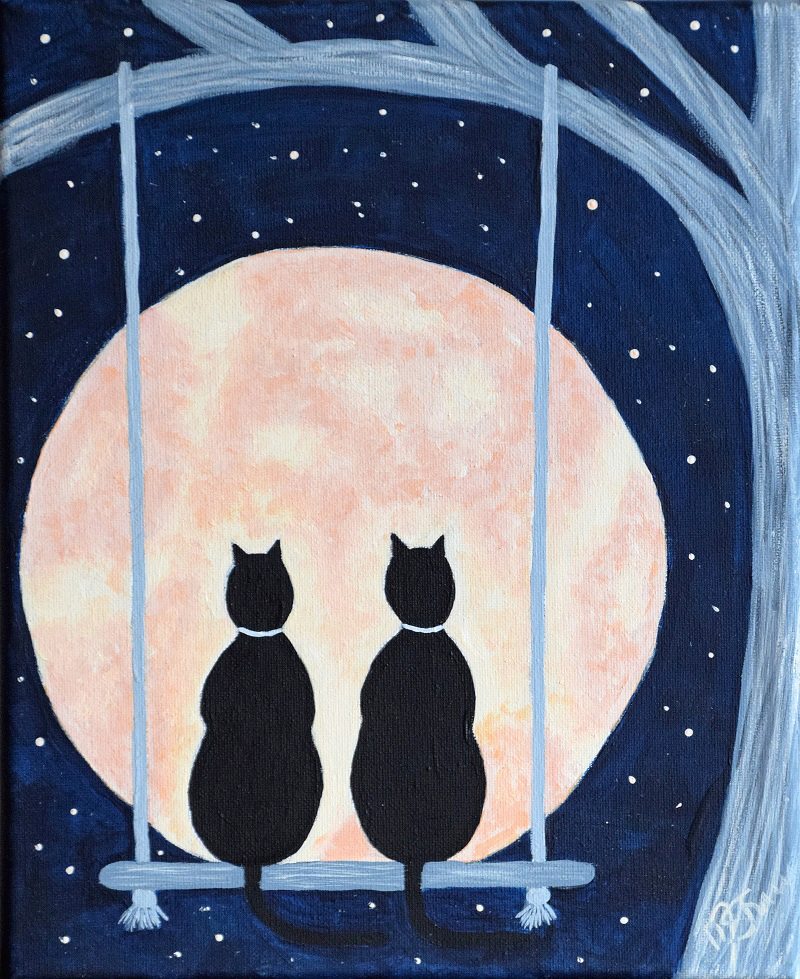 Swinging CATching the Wolf Moon
Limited Print of 20
Mount Size 10 x 12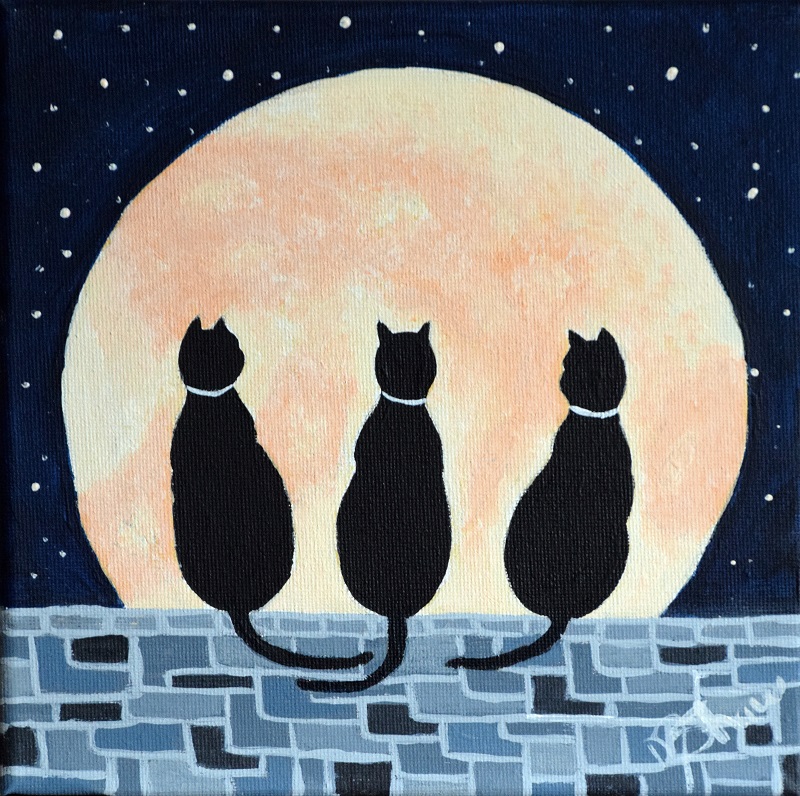 Three CATching the Wolf Moon
Limited Print of 20
Mount Size 8 x 8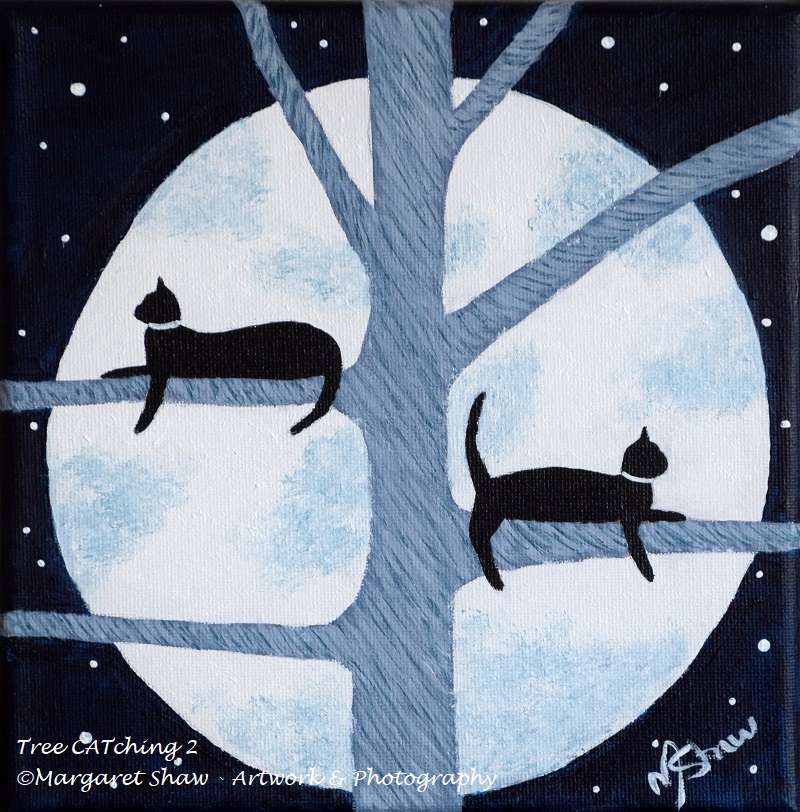 Tree CATching 2
Limited Print of 20
Mount Size 8 x 8

CATching the Lamp Lights
Limited Print of 10
Mount Size 16x12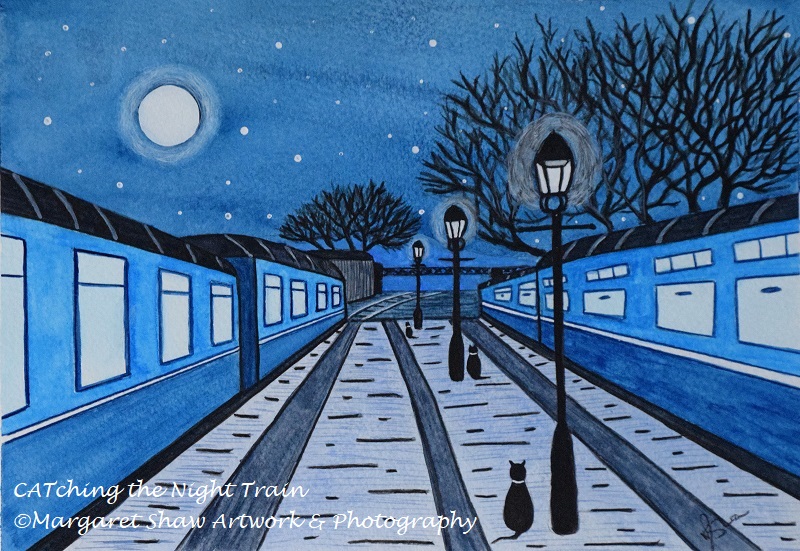 CATching the Night Train
Limited Print of 10
Mount Sizes 16x12 A4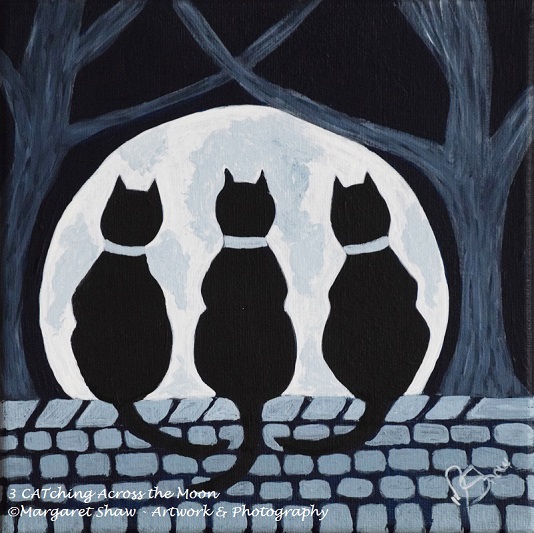 3 CATching Across the Moon
Limited Print of 20
Mount Size 8 x 8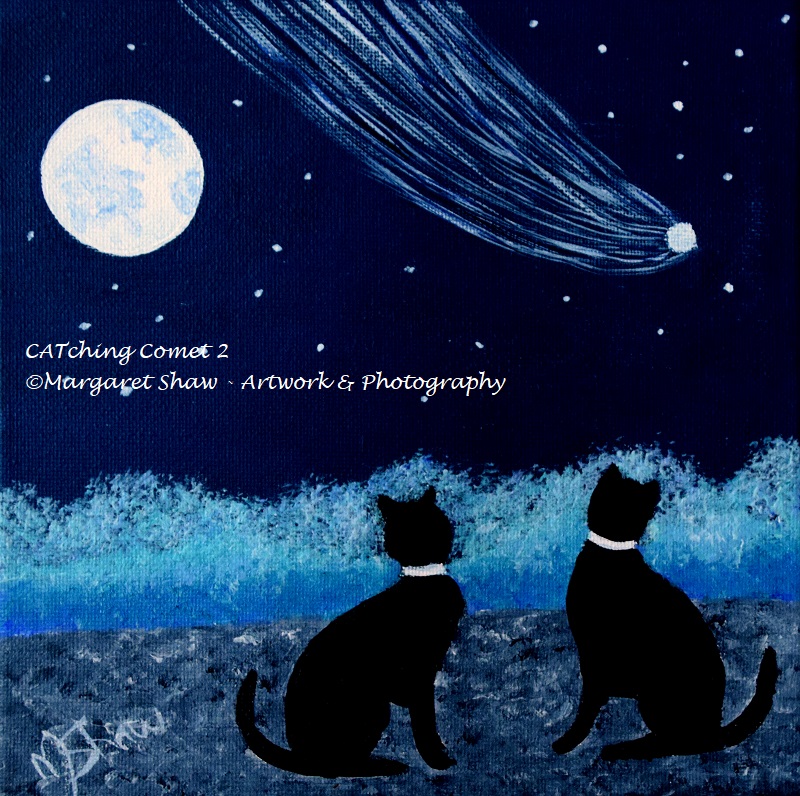 CATching Comet 2
Limited Print of 20
Mount Size 8 x 8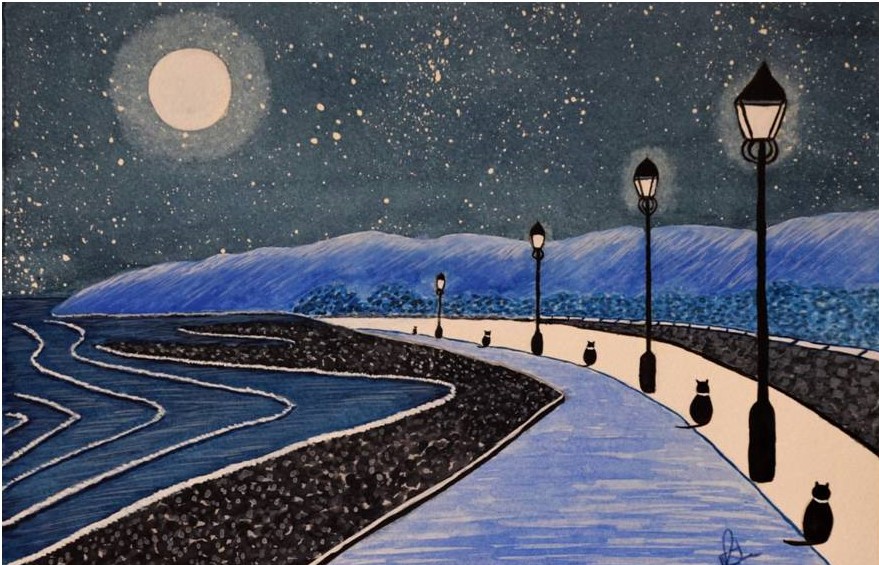 CATching the Shore Lights
Limited Print of 10
Mount Size16x12

CATching the Gap in the Wall
Limited Print of 10
Mount Sizes 12x10 16x12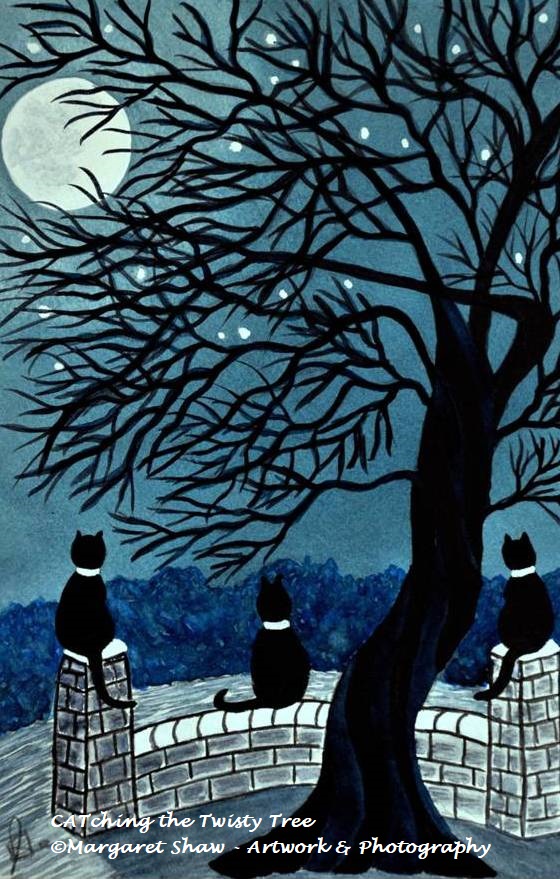 CATching the Twisty Tree
Limited Print of 10
Mount Sizes A4 16x12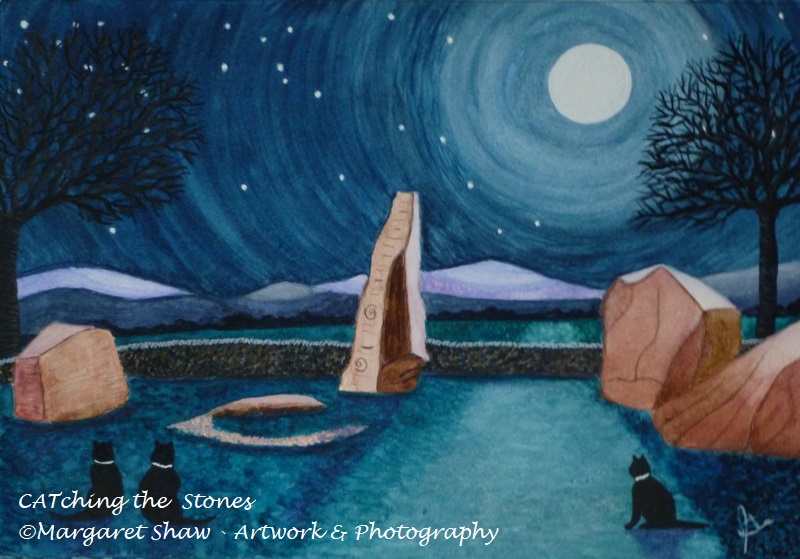 CATching the Stones
Limited Print of 10
Mount Size A4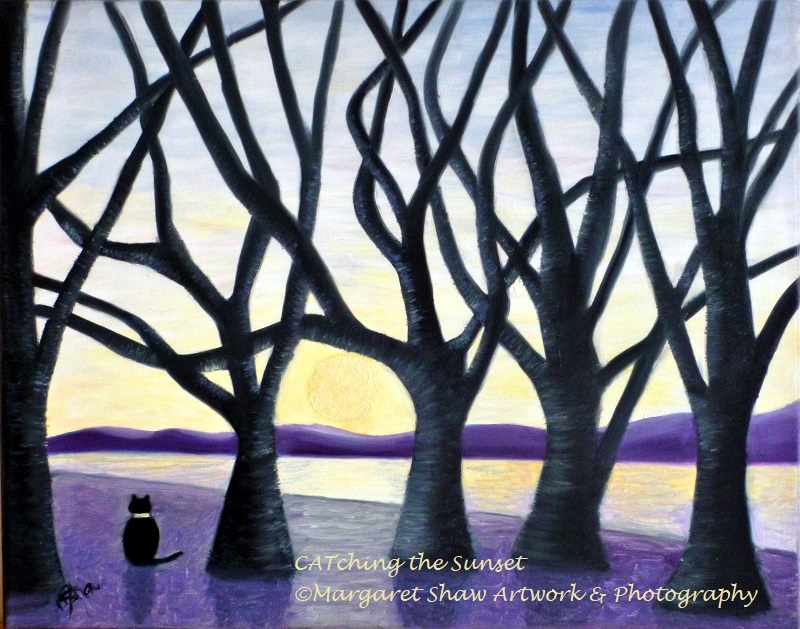 CATching the Sunset
Limited Print of 10
Mount Sizes 12x10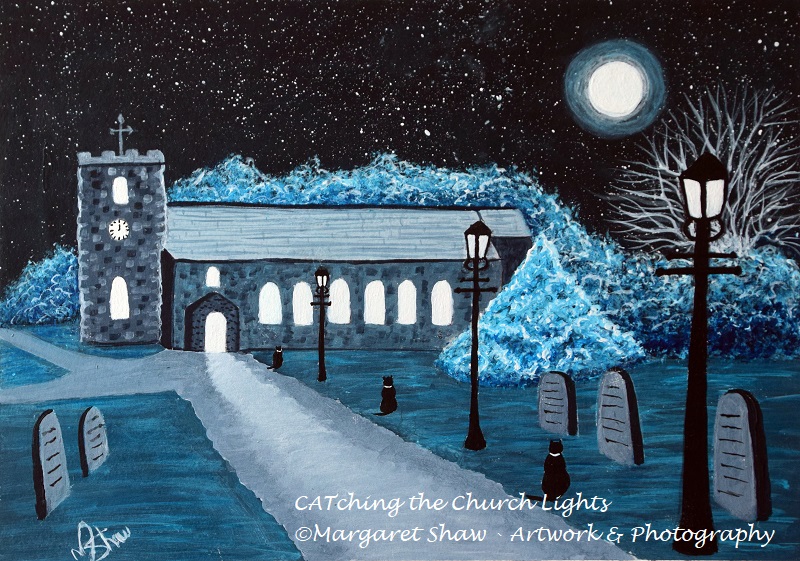 CATching the Church lights
Limited Print of 10
Mount Sizes 16x12 A4
CATching Artwork Print Purchase Form