Here are the artwork stones I have available - including a custom made display stand.
To purchase a stone, please complete the purchase form at the end of the page.
Prices start at £15
Once I have received your purchase form, I will invoice you .
When I have received your payment, I will post the stone.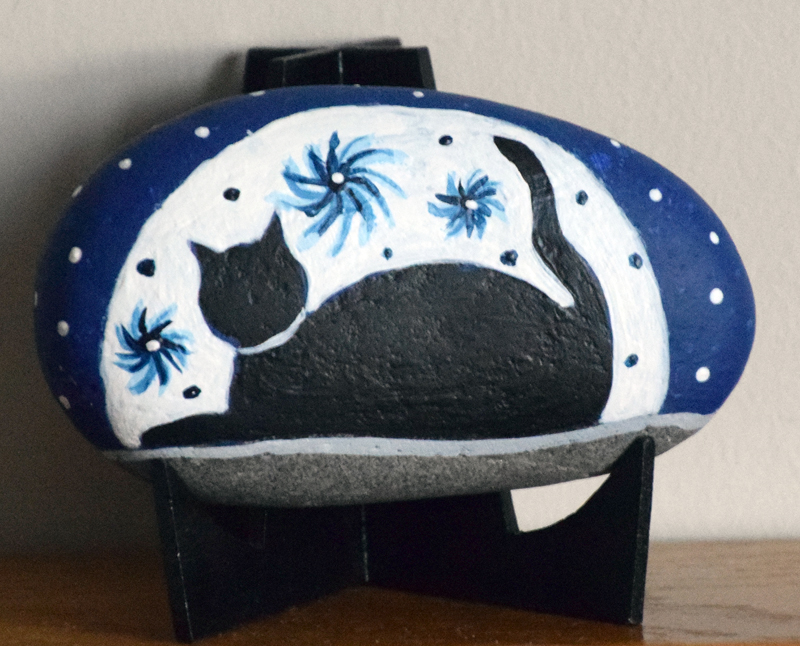 CATching Stone 60
£18
8.5 x 5 cm

CATching Stone 77
£18
7 x 6.5 cm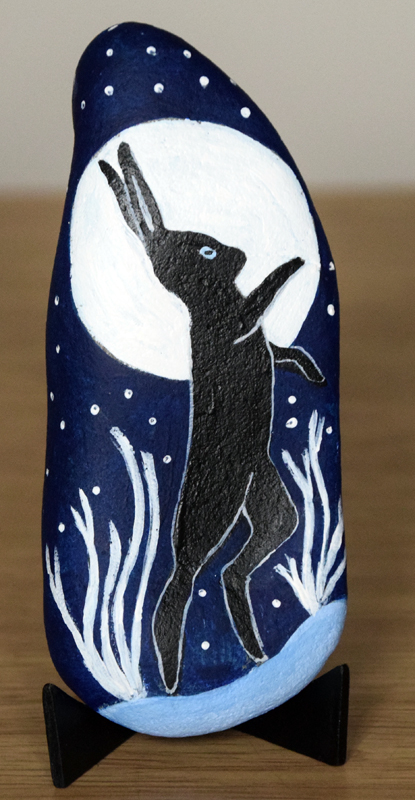 Hare Stone 10
£20
5.5 x 12.5 cm

CATching Stone 74
£15
9 x 6.5 cm

CATching Stone 42
£18
9.5 x 7 cm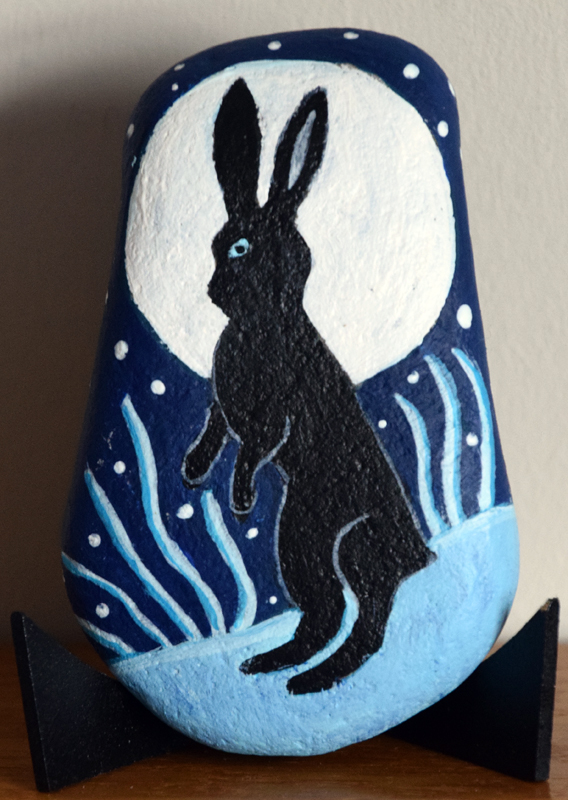 Hare Stone 12
5.5 x 8.5 cm
£18

CATching Stone 64
£15
9 x 7.5 cm

CATching Stone 62
£18
9 x 6
CATching Stone 55
£15
8.5 x 7.5 cm

CATching Stone 68
£15
8.5 x 6.5 cm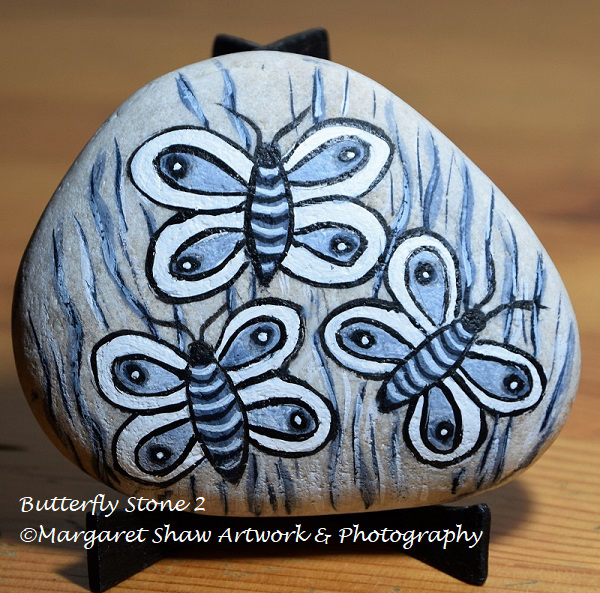 Butterfly Stone 2
£15
8 x 7 cm

Bee Stone 3
£15
10 x 6 cm

Bee Stone 2
£15
6 x 8 cm

CATching Stone 61
£18
8 x 5.5 cm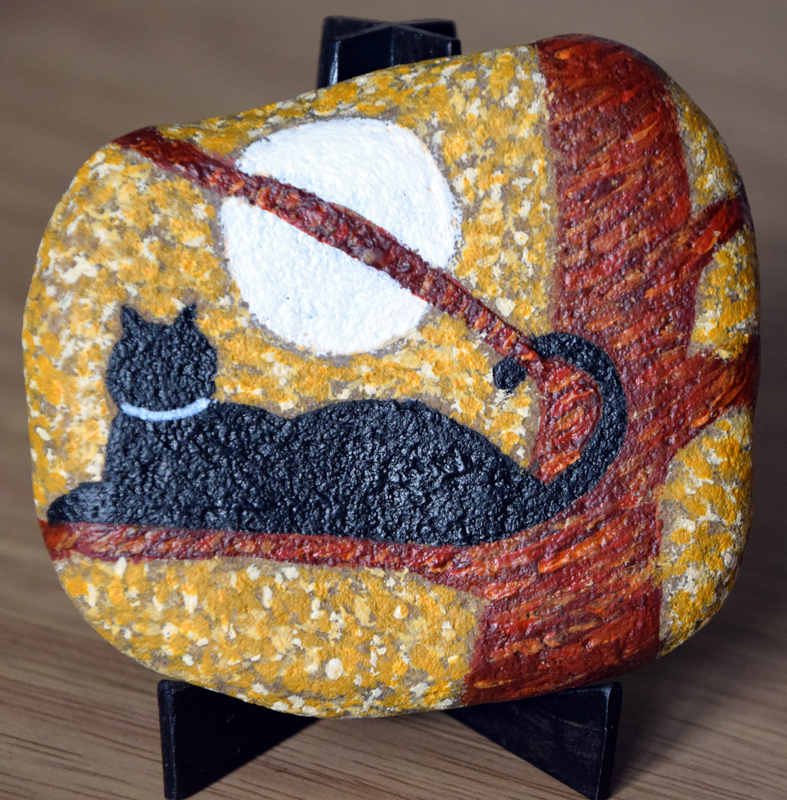 CATching Stone 78
£18
8 x 7 cm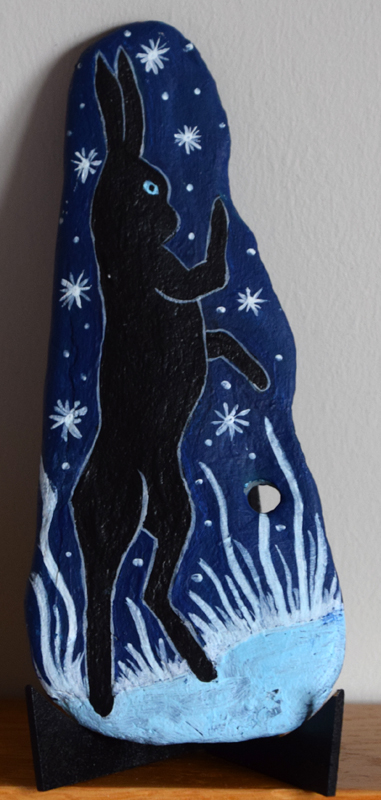 Hare Stone 11
£20
6 x 14.5 cm

CATching Stone 75
£15
6.5 x 6 cm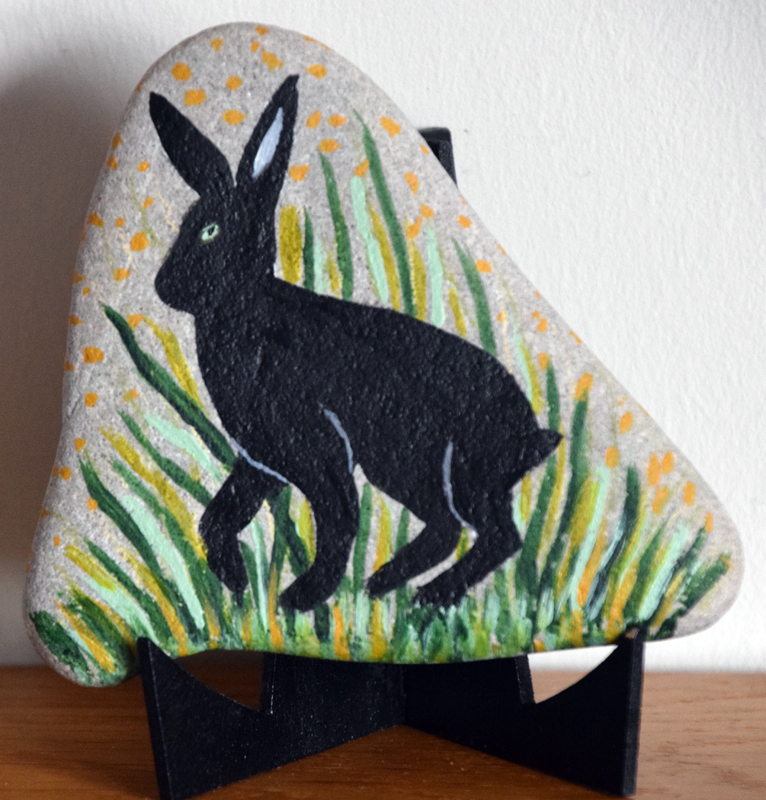 Hare Stone 14
£18
8.5 x 8 cm

Hare Stone 3
£15
9 x 8 cm

CATching Stone 73
£15
6.5 x 8 cm
CATching Stone 76
£15
5.5 x 7 cm

CATching Stone 63
£18
9.5 x 7 cm

CATching Stone 49
£15
8 x 7cm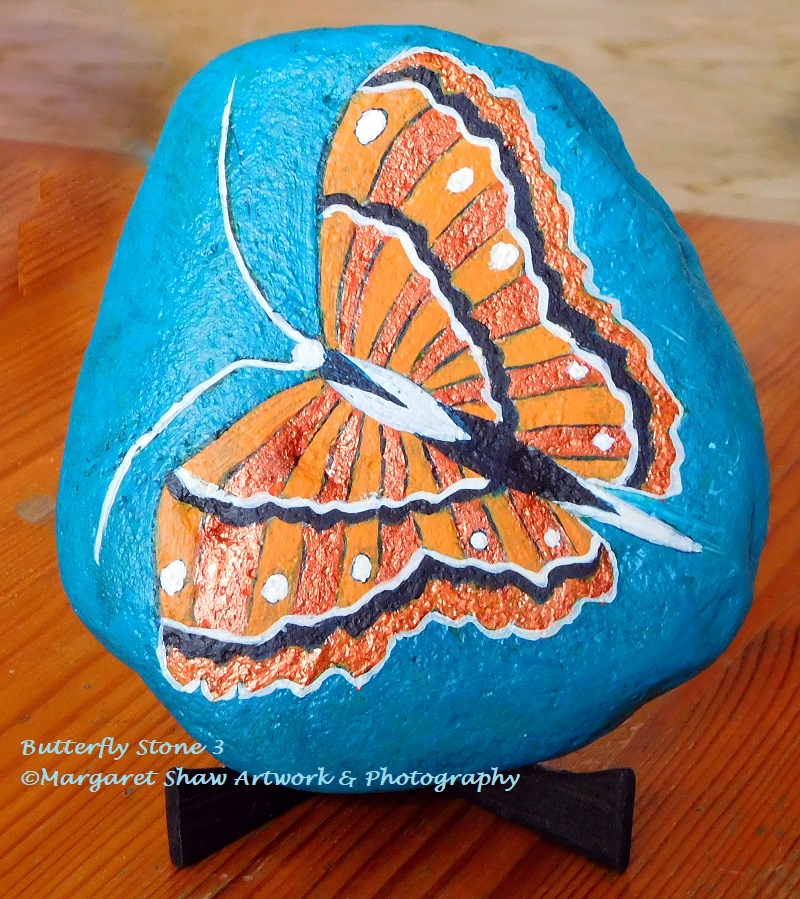 Butterfly Stone 3
£15
8.5 x 9.5 cm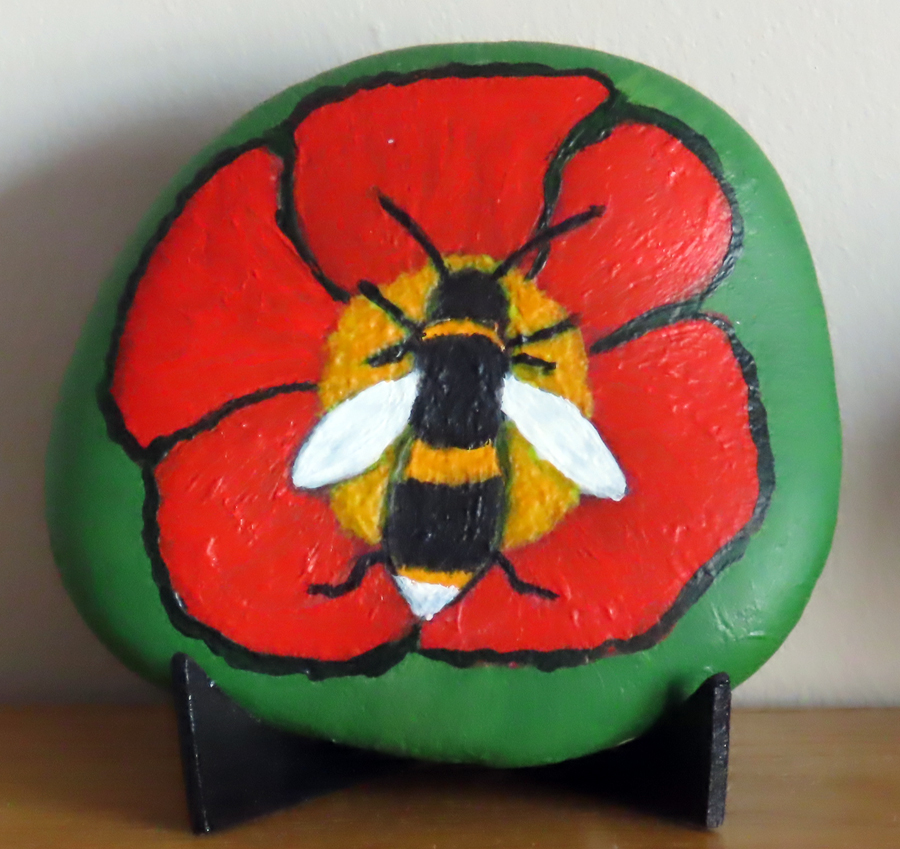 Bee Stone 1
£15
7.5 x 7 cm
Stone Artwork Purchase Request Form