This page shows some my artworks in progress. As works progress, new ones will be added and older ones deleted. I hope you enjoy seeing my approach to each piece. Select the name of the artwork document to see the progress images and description.

Winter Evening - Ullswater
From one of my favourite places

Forest Evening
Inspired by a clear evening in a woodland near Culloden.

Tree CATching 1, 2 & 3


Because of several sales
of small catching canvases more painted



Berries in Lichen
Inspired from a woodland walk on the Isle of Skye where
I thought the berries and lichen made a natural winter decoration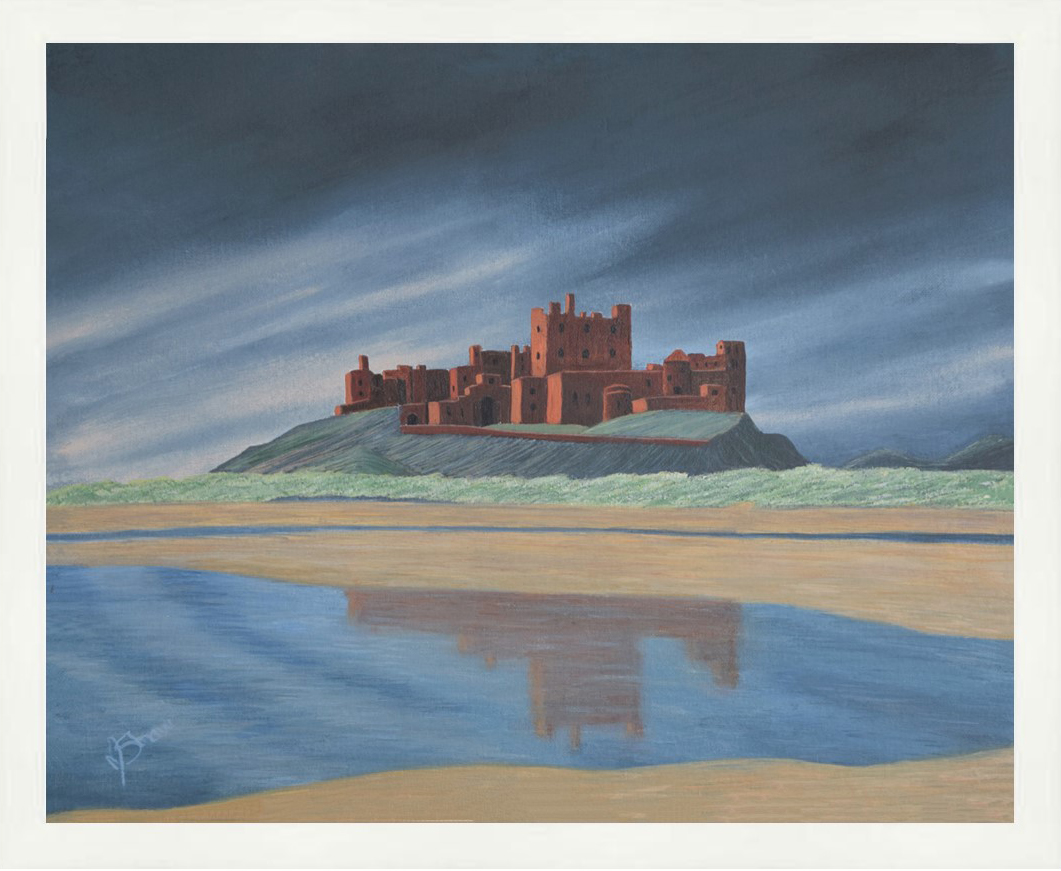 Reflections of Bamburgh
One place that never fails to enchant me